Police detain HDP and TJA activists for joining memorial for Deniz Poyraz
Police have detained 4 HDP and TJA activists in Istanbul for joining memorial for Deniz Poyraz.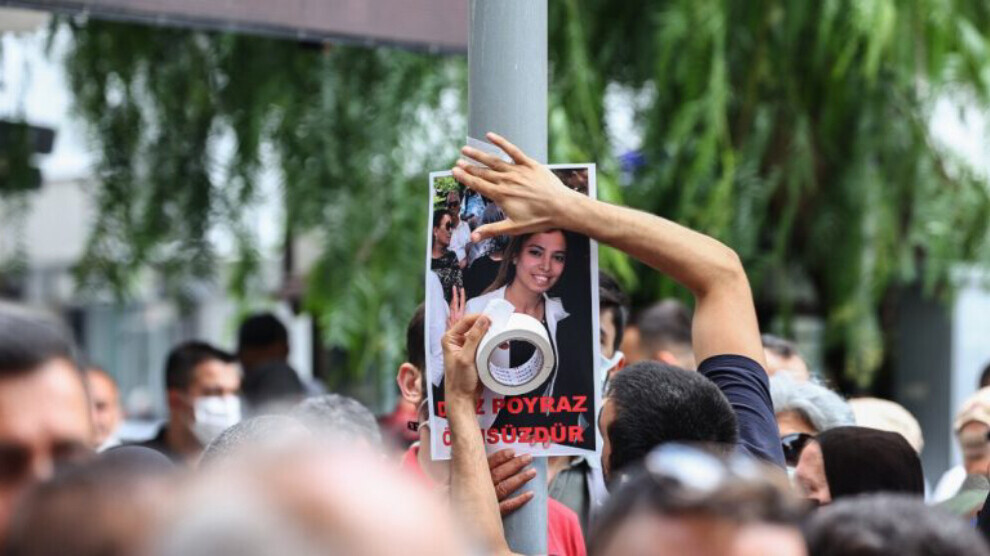 HDP Esenyurt District Organization executives and TJA activists were detained on the grounds that they attended a commemoration in Istanbul for HDP employee Deniz Poyraz who was murdered in Izmir last week.
It was reported that at least 4 people taken into custody following house raids carried out this morning.
It was learned that those detained during the searches were TJA activist Saliha Yiyor, HDP Esenyurt district executive Kerem Ipekli, HDP Esenyurt former co-chair Nedim Karçık and Hanım Sever.