Police detain 9 people in Amed
Turkish police raided many houses in Amed this morning and detained at least 9 people.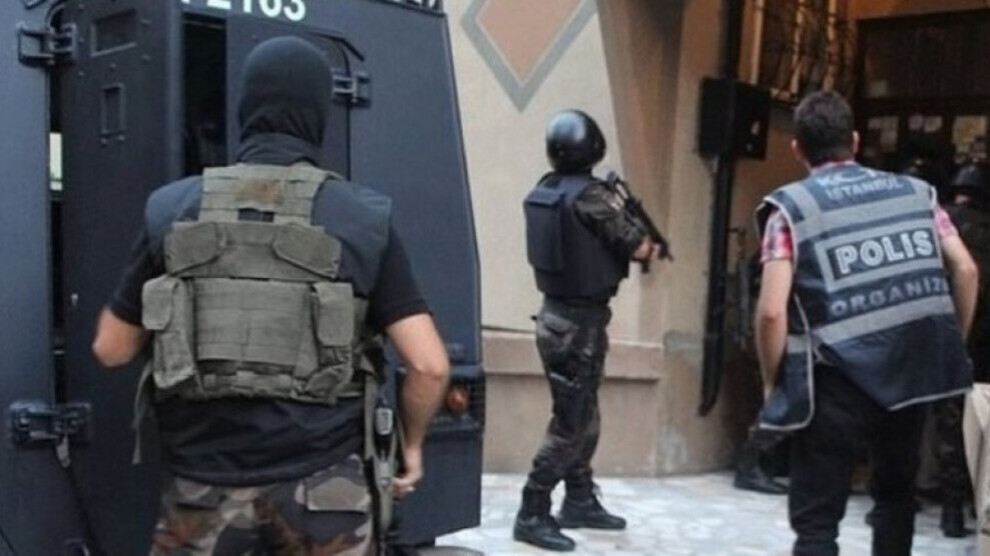 Police raided a number of houses in Amed today. The raids were carried out in the boroughs of Bağlar, Kayapınar and Ergani.
Following the raids nine people, V.B., A.B., O.B., M.R.T., A.K., H.K., R.O., A.O. and S.Y., were taken into custody. Allegedly the people have been arrested within the scope of an investigation opened for 'aiding a terrorist organization'.