Peace in Kurdistan pays tribute to Stan Newens
Peace in Kurdistan pays tribute to one of its patron since its founding in 1994, Stan Newens.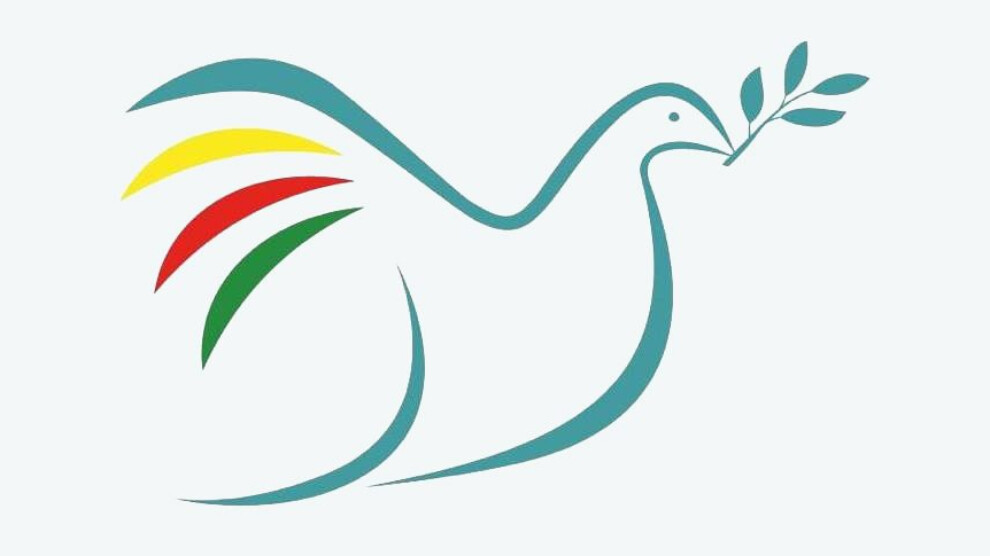 Peace in Kurdistan Campaign paid tribute to Stan Newens, a lifelong socialist, friend of the Kurds and strong advocate of a political solution to the Kurdish question.
The statement reads as follows: "Stan Newens was a patron of Peace in Kurdistan since its founding in 1994 and a speaker at many of our public meetings and seminars and was also a firm supporter of the Freedom for Ocalan campaign.
He died at his home in Harlow, Essex, on 2 March at the age of 91.
Stan was a British Labour politician who had a long and distinguished career as a fighter for peace and social justice worldwide, serving as a Member of Parliament for the constituencies of Epping and Harlow from the early 1960s through to the early 1980s. He later became a Member of the European Parliament for central London.
A politician of great integrity and wide knowledge, Stan was a staunch internationalist who for many decades was active in British politics on behalf of liberation struggles all over the world. He was variously chairman and honorary president of the human rights and anti-imperialist campaign organisation, Liberation, formerly known as the Movement for Colonial Freedom, where he was able to support the Kurdish cause. Stan understood the importance of the Kurdish struggle and recognised the vital contribution made by Kurdish leader Abdullah Ocalan to the achievement of peace.
Stan took a keen interest in all anti-colonial campaigns and political movements in Africa, Asia, Latin America and the Middle East working tirelessly to win solidarity and support for peace from the British and European governments. He remained active to the end.
As a conscientious objector who refused to do national service, Stan was sent to work in the mining industry in Staffordshire where he rose to become a trade union official.
He was later a teacher of history before entering Parliament and retained a profound interest in history throughout his life. Stan was the author of several books, historical studies and political pamphlets, including one on the history of the Kurdish struggle.
Peace in Kurdistan wishes to put on record its deep appreciation of Stan's invaluable support for our campaign over many decades. Stan Newens earned the respect of everyone who knew him, including politicians from rival parties. He was widely admired and will be greatly missed."