Over 200 attacks targeted Afrin and Shehba in March
Locations in Afrin and Shehba were attacked at least 208 times by the Turkish army and its mercenary forces during the month of March.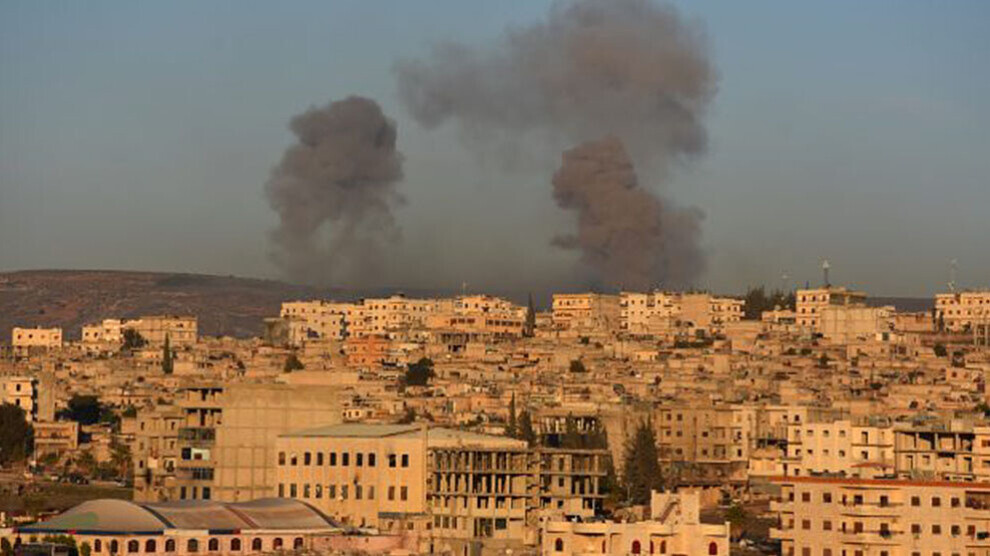 The towns adjacent to the occupied areas in Afrin as well as settlements in the northern Syrian canton of Shehba are the target of permanent attacks by the Turkish army and its mercenaries.
In the month of March, at least 208 waves of attacks took place, mainly by artillery fire. On not a single day in March was the shelling interrupted. The attacks mainly targeted civilian settlements and are obviously intended to force the population to flee in preparation for further expansion of the occupied territories in northern Syria.
The shelling of civilian settlements constitutes a war crime. This has also been highlighted in a UN report on Syria. Yet there have been no initiatives by the international community to stop the crimes.