Over 100 civilians massacred by ISIS near Deir ez-Zor
ISIS gangs perpetrated a massacre near Deir ez-Zor, killing more than 100 people and wounding many others.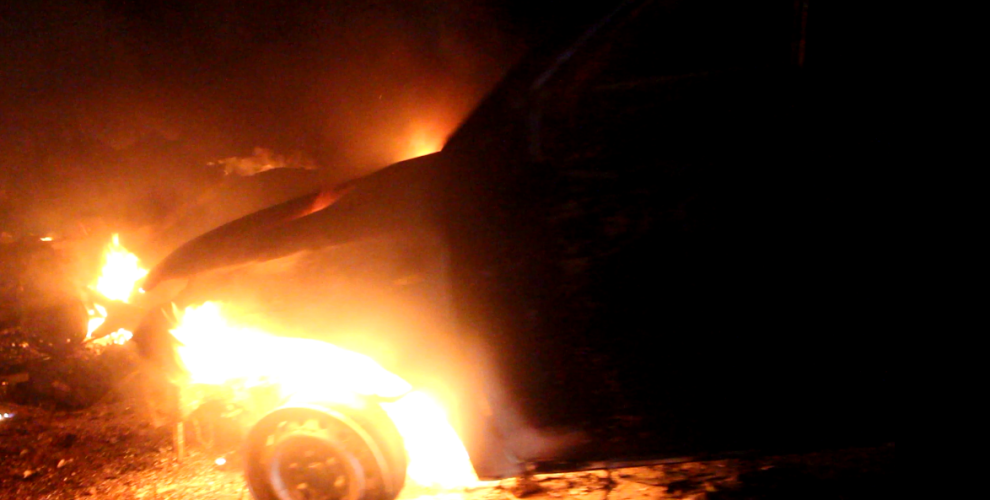 YPG-led Syrian Democratic Forces (SDF) are making further advances in the Operation Cizire Storm launched on September 9 to liberate Deir ez-Zor territory from ISIS.
Saturday evening, ISIS gangs targeted civilians who were trying to reach SDF-held areas in an area between Konîka and Jafra regions.
According to reports, at least 100 civilians lost their lives and many others got wounded as result of the bloody attack.