Opposition commander: Turkey is sending ISIS groups to Idlib
Turkey sends ISIS groups to Idlib in northwestern Syria, a Syrian opposition commander said.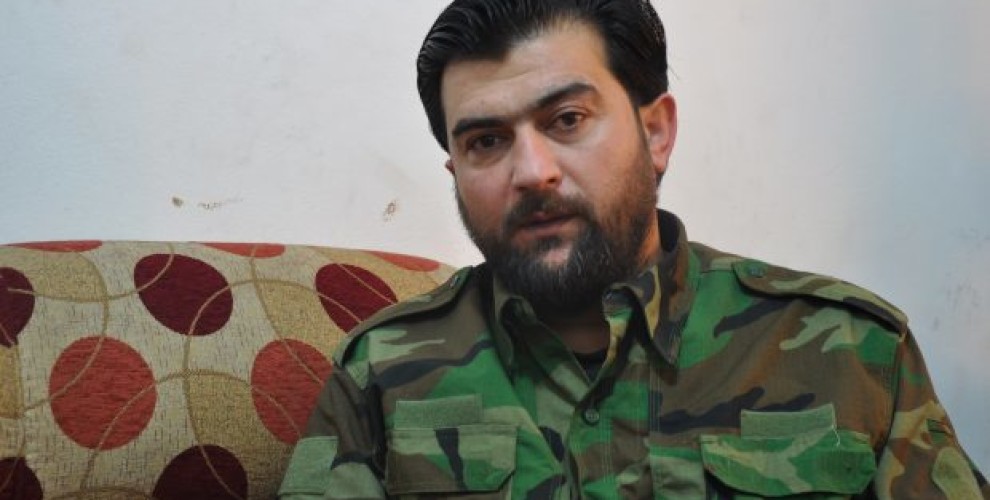 In an interview with ANHA News Agency, Liwa Al Shamal commander Abu Umar Al-Idlibi said that Sultan Murat and Jabhat Al-Shamiya have handed over 200 imprisoned ISIS members to the Turkish military in the occupied area north of Aleppo. Turkey then transferred them to Idlib and aims to use them against northern Syria.
Al-Idlibi accused Turkey of bringing ISIS members to Idlib to legitimize its future invasion of the region.
"Turkey is now the safest shelter for these militias. Antep, Antakya and Karahan are practically their bases. The states in the region are well aware of this", Al-Idlibi said.
The commander further pointed out that the Turkish state wanted to displace and expel the region's population, especially the people of Efrîn.
According to Al-Idlibi, since Turkey was now helping ISIS gangs cross into Idlib after failing to have its attack plan against Efrîn approved.
Liwa Al Shamal commander added: "This country is ours. Our goal is to build a colorful and democratic Syria on the basis of co-existence and justice."