Operation on last ISIS-held areas in Iraq
Iraqi Joint Operations Command announced the launch of cleaning operations on Cezire and the upper part of Euphrates.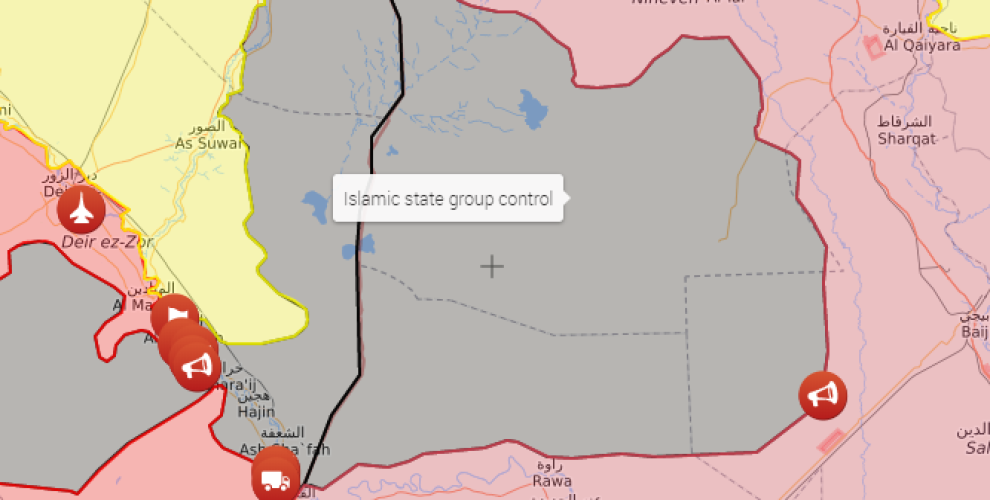 Lieutenant General Abdulemir Rashid Yarallah who is commanding the operation issued a statement and said that Iraqi military forces have gone into action to gain control over Cezire and the upper part of Euphrates in between Salahaddin, Nineveh and Anbar provinces.
Yarallah remarked that the offensive is the second phase of the cleaning operation on two regions.
The Iraqi army had announced capturing the Rawa town in the Anbar province, the last ISIS stronghold in Iraq, on November 17 in the campaign dubbed "Operation North of Euphrates and Cizire".