Obstacles and problems for people trying to reach Amed rally
HDP delegations from Bingöl faced many obstacles trying to reach the regional rally held in Amed on World Peace Day.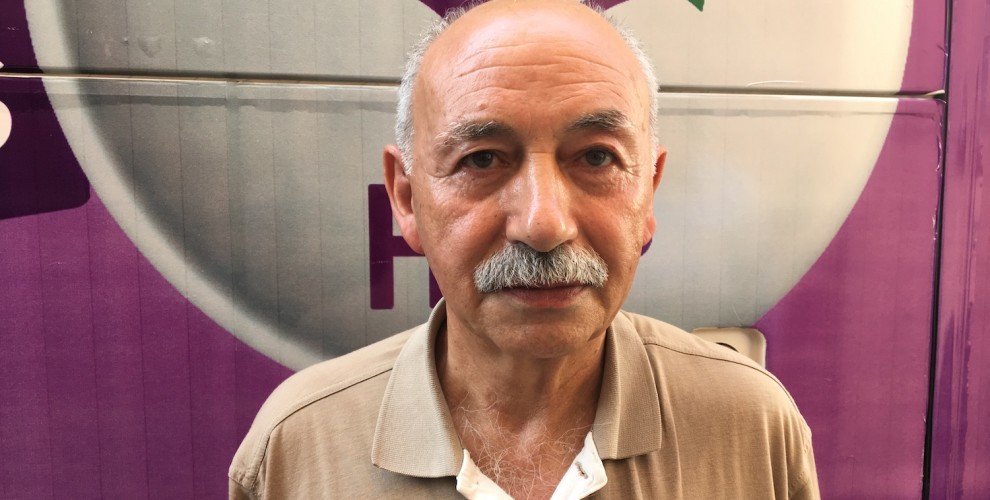 The rally has been promoted by the Labor and Democracy Platform, consisting of political parties, civil society organizations, professional chambers and trade unions.
The transport companies hired by the HDP in Bingöl to reach the rally finally withdrew saying they were afraid to get a fine on the road. 
HDP Bingöl Provincial co-chair, Izzet Cagribay, informed ANF about the matter, saying they were trying to sort out another transport.
"We asked a few companies and they refused, then we got hold of a couple but at the last minute they too withdrew. Another company, Has Bingöl, arranged a bus for us. After a day they are also canceled. They told us an excuse, but the reality is they were afraid of being fined".
Çağrıbay linked this attitude of bus companies to police pressure. "We talked about this with law enforcement officers. They said there was no such pressure, but they wanted us to give the number plates of the buses. But we know that after we get their plates, they will be checked out at every checkpoint, they will keep them long, they will write fines". 
The reason for the companies to cancel their commitment, said the HDP executive "is clearly linked to the pressure by police. In the end we are trying to reach the rally by our means, but this is clearly difficult".