New Prime Minister on sight in Iraq?
After months of talks, an agreement seems to have been reached in Iraq to nominate the new Prime Minister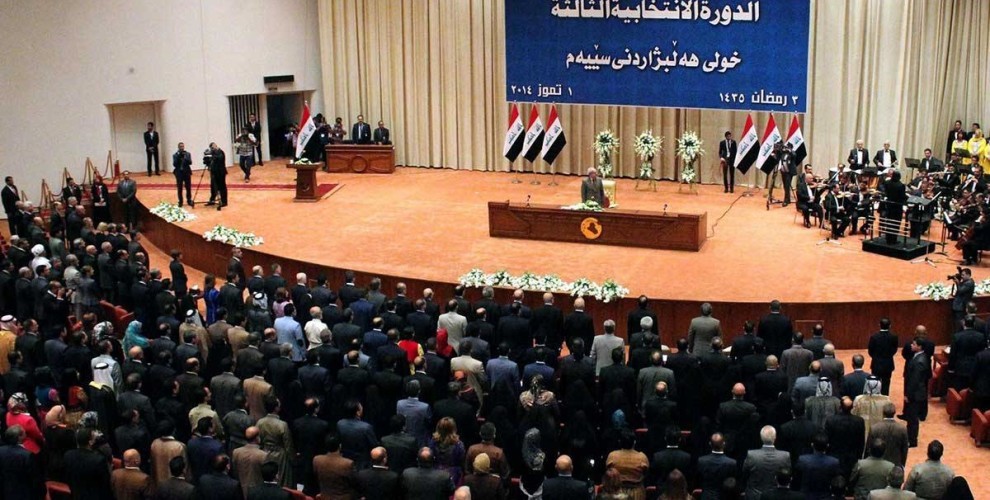 It was announced that an agreement has been reached on the new prime minister in talks between the political groups in Iraq 
After controversial general elections, last May, it appears that finally Iraq will have a new government. 
Reports on Saturday said that the country has reached consensus on who will be the new Prime Minister.
The State of Law Coalition said in a statement that the new Prime Minister will be announced soon after the final establishment of the new majority in Parliament. 
During talks, said the statement, more than one name has been brought up and that there was one name on which all groups agreed. 
After the defeat of DAESH in Iraq, International forces are pressing for a broader government structure, to include Sunnis. 
As to the contested area of Kirkuk between Kurds and central government a new policy is expected. 
Taking part in the talks as a bloc, Kurds demanded that the policy of arabisation brought around by Saddam policy on Kirkuk be removed.
Political sources also expressed consensus on the issue.