New political police operation in Van, 5 taken into custody
Five people were taken into custody in a new political police operation in Van.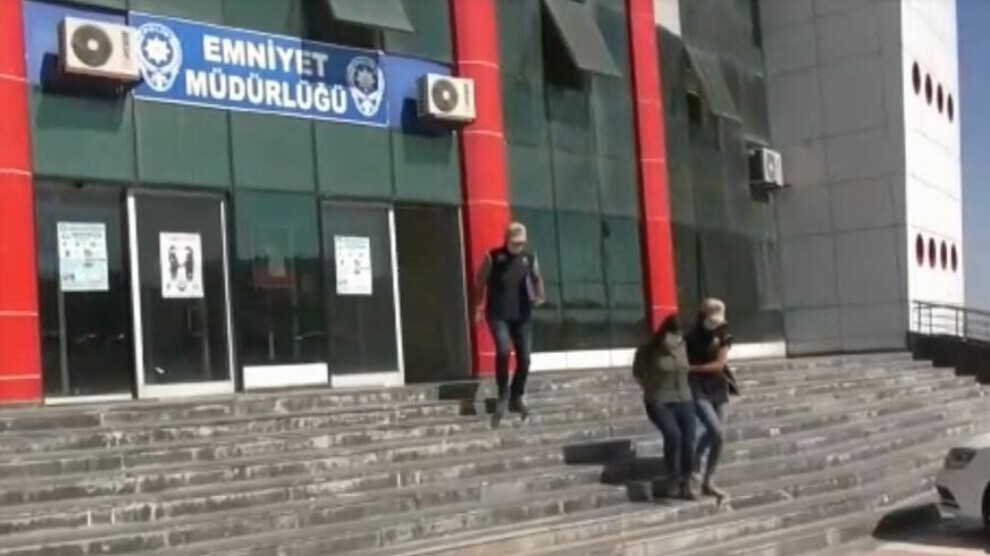 Gendarmerie and Police Department teams in Van carried out a new political operation. Many houses were raided within the scope of the operation which is the result of an investigation dated 2017. Five people were detained in the in Van centre and surrounding areas accused of 'membership of an illegal organization'.
It was stated that those detained were taken to Van Police Headquarters and Gendarmerie Command. Since there is a confidentiality order on the file, lawyers are not allowed to meet with clients.