New political police operation in Istanbul, many detained
Many people, including HDP members and executives, were detained in a political police operation carried out in 8 boroughs of Istanbul.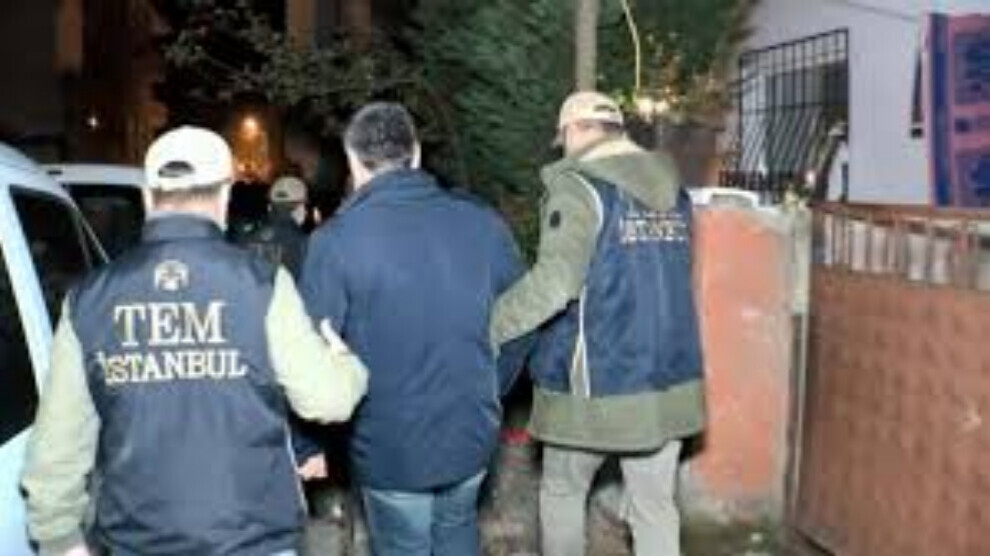 At least 12 people have been taken into custody within the scope of the political genocide operation ordered by the Istanbul Chief Public Prosecutor's Office.
Within the scope of the investigation, 4 people have been taken into custody so far during house raids carried out by police. The detainees were taken to the Istanbul Provincial Security Directorate on Vatan Street after their health checks.
Those detained have been named as: HDP Provincial Organization executives Fener Günana and Ahmet Subaşı, HDP Provincial Organization security employee Mustafa Turgut, HDP Beyoğlu District co-chair Mehmet Sait Bor.