MLKP salutes the PKK on the anniversary of 15 August
MLKP Hüseyin Demircioğlu Academy Command saluted the PKK on the anniversary of 15 August.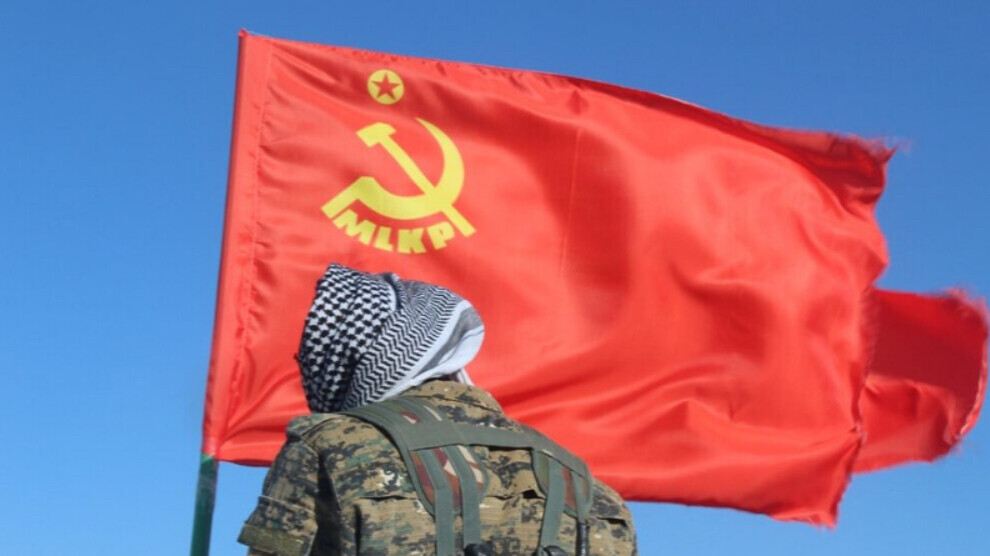 MLKP Hüseyin Demircioğlu Academy Command issued a written statement on the anniversary of the 15 August 1984 Initiative, known as the day the first bullet was fired by the PKK against the Turkish state, and said: "We salute the 15 August breakthrough and wished victory to the comrade party PKK, to all our Kurdish people, to Comrade Abdullah Öcalan. Happy birthday to our PKK comrades who have fought against colonialist fascism under his leadership, to the martyrs and veterans of the Kurdistan freedom struggle, and to all our prisoner comrades."
The statement continued: "The first bullet fired on August 15; It is a bullet that is fired at a mind-set that promotes denial and genocide and wants to crush and enslave the resistance spirit of the Kurdish people through its policies. Kurdish freedom guerrillas, the honourable sons of our Kurdish people, are fighting in four parts of Kurdistan against the colonialist fascist Turkish state and imperialists, under the command of the immortal Comrade Agit, with high determination, great fighting and hope. Today, the guerrillas continue to defend the liberated areas, despite the KDP forces, that do not hesitate to join the ranks of treason once again by collaborating with the enemies of the Kurdish people."
The statement ended with the following words: "In the person of Comrade Agit, the inspiration behind 15 August, we promise our martyrs of revolution and socialism that we will destroy all the strongholds of the colonialist fascist Turkish bourgeois state and raise our united revolution flag."