MED TUHAD-FED says violations in prison are growing steadily
MED TUHAD-FED confirmed that they have received numerous applications of rights violations from prisons. The association asked the demands of the United Nations be fulfilled.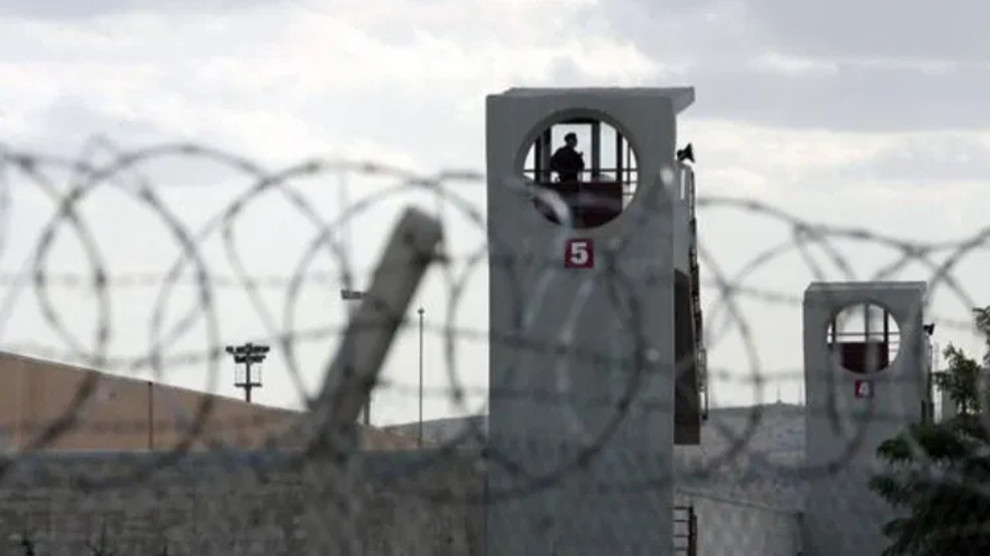 The Federation of Associations in Solidarity with Prisoners' Families (MED TUHAD-FED) issued a written statement regarding the violations of rights in prisons.
In the statement, the Federation acknowledged that the demand for equality in the new law of execution arrangement passed through Parliament was ignored and added that violations in prisons continue to increase by the day.
The statement added: "A prisoner named Nurullah Semo in Bolu Prison said that he was threatened with death by the prison administration and that he was kept in isolation.
According to prisoners transferred from Şakran Prison, there is no disinfectant in the women's section, disinfection was done every two weeks, 4 wards were reduced to 3, and the 4th ward was established as quarantine ward. However, it was noted that the window of the newly named quarantine ward looks to the ward where other inmates are, so the risk of infection would not be eliminated."
The statement reminded that "the prison doctor later appeared to have contracted coronavirus, and that the detainees were in direct contact with the doctor for treatment and examination. Furthermore,  there is no attention paid to the necessary hygiene in food distribution.
Cleaning materials are not provided in Samsun Bafra Prison according to the information received from prisoners." 
The list of violations continued with the case of "Mehmet Dag in Afyonkarahisar Prison who said that he was strip searched and subjected to torture. He also stated that the prison conditions are not complying with hygienic requirements."
The statement, which calls for the fulfillment of the demands of the United Nations, said: "The number of people in prison should be quickly reduced. It should be ensured that those released are under medical supervision and have access to healthcare. Meeting the needs of pregnant and special needs female prisoners, disabled people and juvenile prisoners should be done in a transparent way, and their communication with the outside world should not be interrupted."