Man in his 70s stabbed at mosque in London's Regent's Park
A man has been arrested on suspicion of attempted murder after a stabbing at a mosque in central London.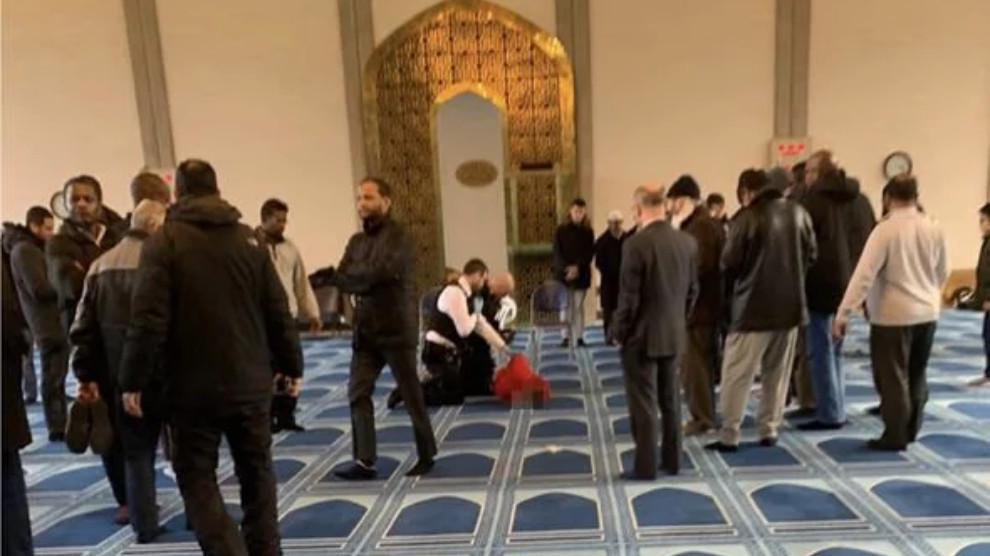 A knifeman is reported to have stormed into Regent's Park Mosque this afternoon and allegedly attacked a man in his 70s while he was carrying out the call to prayer.
While the man was seriously injured, his condition is not said to be life threatening and he is being treated at a major trauma centre, police said.
The victim is the muezzin who leads the call to prayer and was at the front of the hall when he was assaulted.
A 29-year-old man was arrested at the scene on suspicion of attempted murder after worshippers pinned him down, Scotland Yard said.
Witnesses said the suspect spoke with "a London accent" and had been a regular at the mosque but was last seen at least six months ago.