Majority of Germans oppose arms trade to Turkey
Majority of Germans oppose Berlin's arms trade agreements with Turkey, an online survey revealed.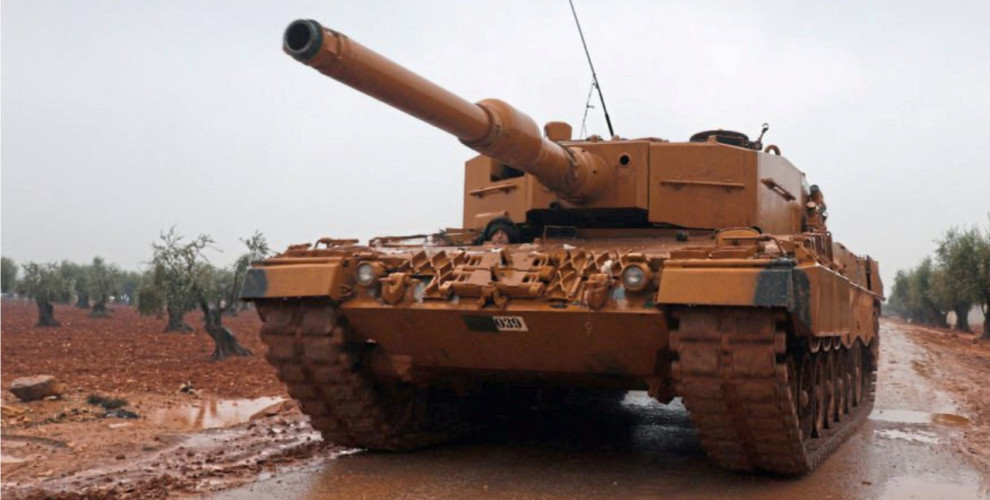 A survey by t-mobile.de showed that 81 percent of 59 thousand voters supports German government's decision to stop arm exports to Turkey and modernization of Turkey's Leopard II tanks, after they have been used in invasion of Afrin. Only 10 percent said that Turkey should be supported as a NATO member while 9 percent remained abstain.
T-online website also published an article that directs harsh criticism towards Turkey and western countries that remained silent about Turkish invasion on Afrin.
PETITION LAUNCHED AGAINST ARMS TRADE WITH TURKEY
In another development, German human rights organization Medico International launched a petition against arms trade with Turkey.
The organizers say that the collected signatures will be forwarded to German Foreign Ministry.
Here is the link to the petition campaign: