MA TUHAY-DER calls for participation in events for Öcalan's birthday
MA TUHAY-DER co-chair Mehmet Şafi Erol called for participation in the events to be held on the occasion of the birthday of Kurdish People's Leader Abdullah Öcalan.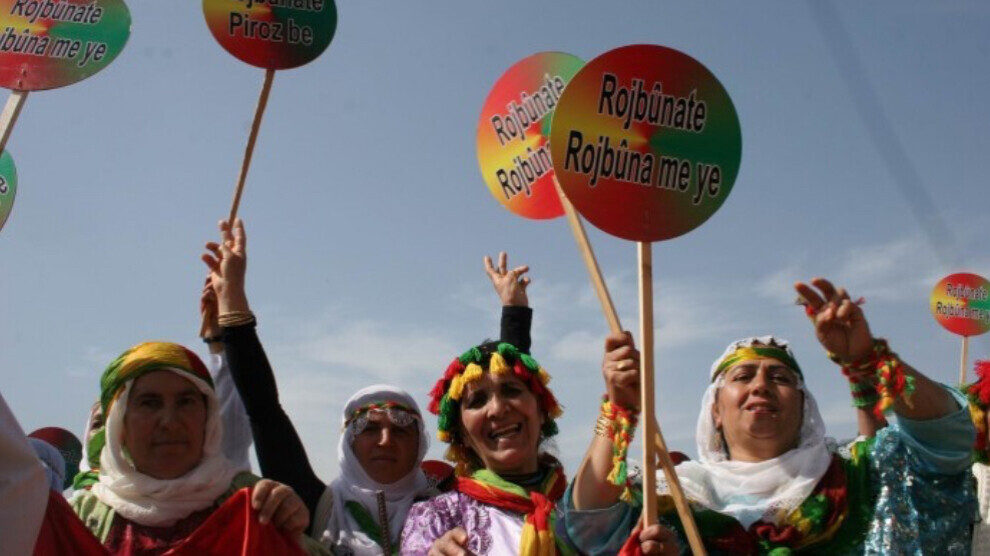 Various events will be held on 4 April, the 74th birthday of Kurdish People's Leader Abdullah Öcalan, who has been kept in absolute isolation in Imrali prison for two years.
As part of the actions and activities to be held between 1 and 10 April, a march will be held on 4 April in the village of Amara in Urfa's Xalfeti (Halfeti) district.
Speaking about the events to be organized in Istanbul, the Marmara Association for Solidarity with the Families of Prisoners and Convicts (MA TUHAY-DER) Co-chair, Mehmet Şafi Erol, emphasized the importance of 4 April for the Kurdish people.
Erol said: "This is an important day, because both the struggle and the politics have started for the Kurds. The Kurdish woman began to be aware of herself. 4 April is a very important day for the Kurds."
Erol said that the demand for freedom for Abdullah Öcalan left its mark on the 2023 Newroz, and added that "Mr. Öcalan is the only source of hope for the peoples of the Middle East."
Erol said that saplings will be planted in many neighbourhoods of Istanbul between 1 and 10 April and added that "roses will be thrown to the sea by the Peace Mothers. A joint press conference will be held on 4 April by many institutions."