MÖP: 'Murat Kuseyri conveyed our struggle and pain to the world'
The Mesopotamia Freedom Party commemorated journalist Murat Kuseyri who lost his life, saying, "With his pen, he conveyed the people's democratic demands and pains to the world public opinion."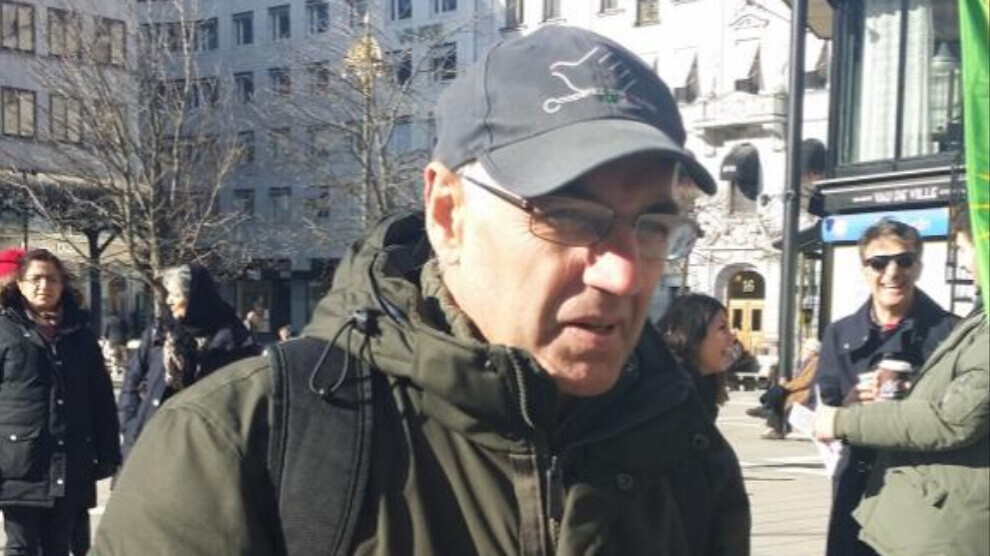 The Mesopotamia Freedom Party (MÖP) released a statement to commemorate journalist Murat Kuseyri who passed away in Stockholm yesterday.
The statement said, "We, on behalf of the Assyrian, Syriac and Chaldean people, respectfully and gratefully commemorate our internationalist comrade Murat Kuseyri. With great courage, patience and meticulous attention, Comrade Murat tirelessly conveyed the voices, pains, feelings and rightful democratic demands of all the oppressed to public opinion of the world. He bravely wrote articles on the 1915 Sayfo Genocide against Assyrian, Syriac and Chaldean peoples. Thus, he won the hearts of our people… His memory will live on in our national, social and democratic struggle."
 'He was a modest revolutionary with a powerful spirit of solidarity'
The statement continued, "Murat was an internationalist socialist with a strong personality, and a modest and courageous revolutionary determined to resist till the end, who seriously adopted revolutionary principles with a powerful spirit of solidarity and highly valued friendship.
The death of Comrade Murat is a sad loss for all defenders of democracy. Our worthwhile comrade has unfortunately passed away too early…"