Lawyers demand immediate access to Imralı after fire outbreak
According to media reports, a fire has broken out on the prison island of Imrali. Abdullah Öcalan's defense team demands immediate access to the island and states that the report is to be taken seriously given the isolation of her client.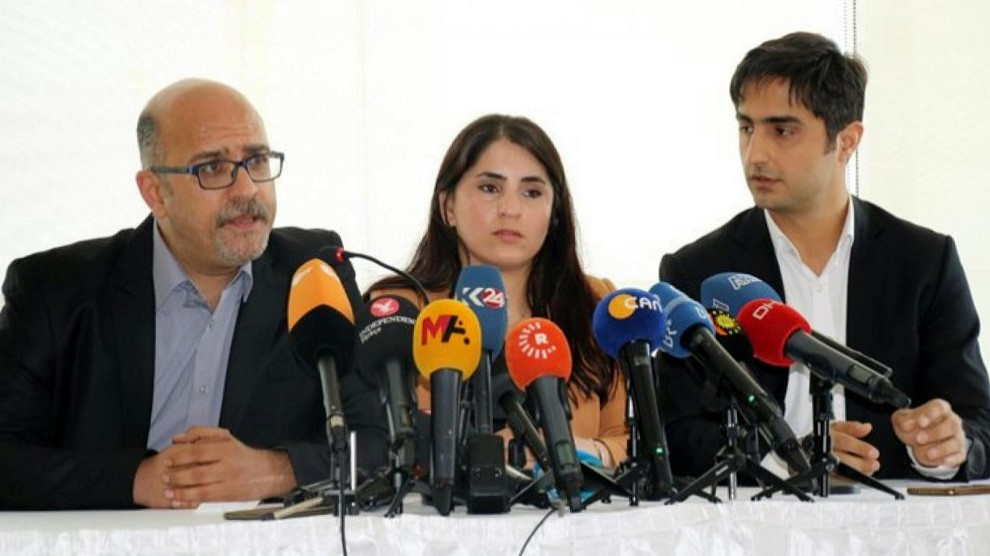 The Asrın Law oOfice, which has represented Kurdish leader Abdullah Öcalan since his arrest 21 years ago, has made a written statement on the occasion of the report of a forest fire on the prison island of Imrali:
"On 27 February 2020, a report appeared in the media about a fire on the island of Imrali. Since 7 August 2019 until today, talks with our clients on Imrali have been prevented. We have no information about them. For this reason we do not know any details about the fire that has broken out and have only heard about it from the media. In order to be able to see the state of health of our clients and the situation of the prison and to remedy our concern, we have submitted applications to the Ministry of Justice and the Chief Prosecutor's Office in Bursa. We are following the events closely. We remind you that under the conditions of isolation any kind of news must be dealt with seriously. We call for public attention on the matter."
Lawyers Ibrahim Bilmez, Raziye Turgut, Rezan Sarıca and Mazlum Dinç have filed a further application to visit Abdullah Öcalan after the fire on Imrali was reported on Thursday.
In addition to Öcalan, Hamili Yıldırım, Ömer Hayri Konar and Veysi Aktaş are also held in the maximum security prison. They are also represented by the Asrın Law Office.