Lawyers apply for Imrali prisoners to meet with their families in earthquake area
The Asrın Law Office submitted applications for Kurdish leader Abdullah Öcalan and other prisoners in İmralı Island Prison to get in touch with their families living in the earthquake-affected regions.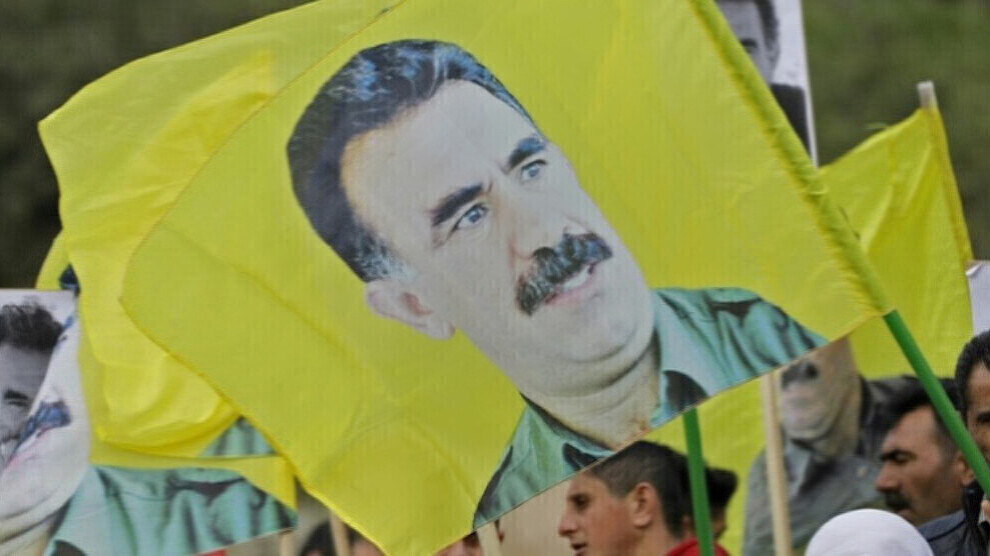 Two earthquakes struck Turkey and Syria on 6 February. The initial 7.7 magnitude earthquake on Monday hit at 04:17 local time, followed by a second 7.5 magnitude quake in the afternoon. The two earthquakes caused devastating damage to 10 cities in Turkey and North Kurdistan and killed thousands of people, while the number of people trapped under the rubble is still unknown.
The Asrın Law Office in Istanbul, which defends Abdullah Öcalan and his fellow prisoners in Imrali Island Prison, Ömer Hayri Konar, Veysi Aktaş and Hamili Yıldırım, have submitted applications for their clients to be allowed to receive news from their families living in the earthquake zones.
The applications were submitted to Bursa Chief Public Prosecutor's Office and the Imrali Prison Administration on February 7 and 8.
Öcalan's lawyers said: "We took this action as the families of our clients live in the earthquake-affected regions. We have not received any news from our clients for a long time, and they are denied the right to receive information from the outside world. Our request also includes a demand for the families and lawyers of our clients to meet them in prison."