Kurdish youth in compulsory military service being killed
Mazum Özlü from Hakkari lost his life during his time in compulsory military service in Van. The state claims he committed suicide, while his family says their son, known for his patriotic character, was murdered.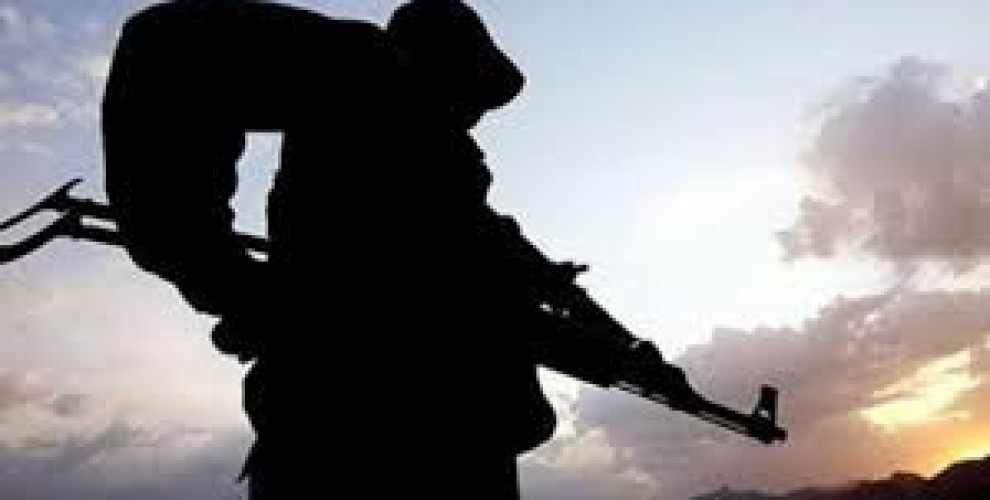 Kurds have been targeted in every area of life due to the racist and polarizing policies of the AKP-MHP, which have increased in the recent period. Kurdish young men who join the Turkish army for their compulsory military service are killed and their deaths are made to look like suicides.
KNOWN FOR HIS PATRIOTIC CHARACTER
Mazlum Özlü (24) lived in Mersin and was registered to the census in Hakkari. His military unit in Erciş, Van claimed he committed suicide, while his family said they don't believe their son who was known for his patriotic character committed suicide but was murdered.
FAMILY REFUTES THE STATE
The family said one of their relatives had been martyred in Afrin and their son was killed after a discussion that emerged from this topic.
The Özlü family didn't allow for flags to be put up in the condolences tent set up in Mersin, or the state protocol committee to attend the ceremony.