Kurdish politician from German Left Party detained in Turkey
Kurdish politician Dilan Düzgün from Germany was arrested at Dalaman airport in Turkey.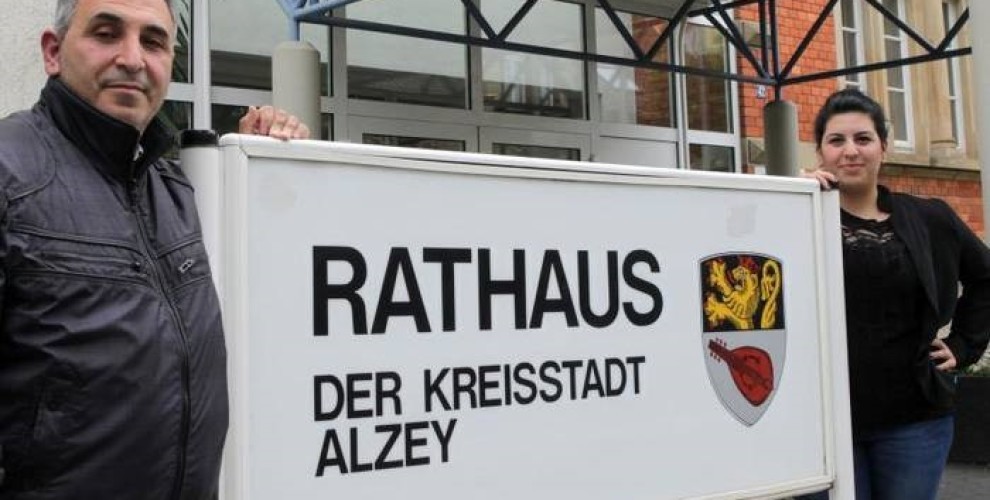 Dilan Düzgün, a politician of the German Left Party, DIE LINKE, was arrested at Dalaman airport on the basis of critical remarks against Erdoğan on social media. Düzgün is a city council member in the city of Alzey in Rheinland-Pfalz state.
A lawsuit was launched against Düzgün in 2017 for "insulting the President" and "activities for a terrorist organization" and a warrant for arrest was issued for her.
Striking was the rapid reaction of the Federal Government in the case with which it obviously wanted to prevent a new hostage crisis. 26-year-old female politician was reportedly released Saturday evening as a result of efforts by the German state.
The Erdoğan government arrested more than 10 German citizens last year and used them as a trump card against Germany, eventually managing to force the Merkel government to make concessions to Turkey.