Kurdish man detained in house raid in Amed tortured
Ahmet Yoldaş was detained in a house raid where another citizen was killed. He was hospitalized after being subjected to torture.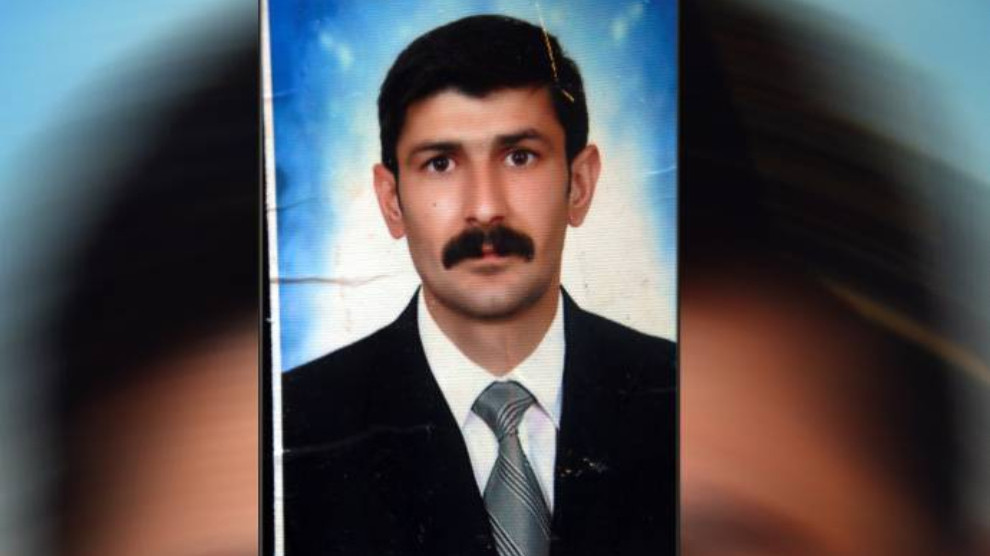 Police units from Diyarbakir Provincial Security Directorate raided the home of Ahmet and Birsen Yoldaş on the Karacadag Avenue in the Bağlar district the night before. A man named Mücahit Yılmaz, originally from Kızıltepe, Mardin, was killed in the raid and the couple were  detained.
Mücahit Yilmaz's body is kept at the Diyarbakir Training and Research Hospital morgue. His family went to Amed to identify their son, but they weren't able to see the body yet. Members of the Yilmaz family are going to appeal to the Public Prosecutor's Office for the identification of the body.
Meanwhile, Ahmet Yoldaş was subjected to severe torture in the Diyarbakir Police Headquarters. Yoldaş was taken to the Diyarbakir Military Hospital for treatment, while his wife Birsen Yoldaş is still held at the anti-terror unit in the Diyarbakir police directorate.