Kurdish boxer Ozen's passport confiscated
Kurdish boxer Ismail Ozen, who lives in Germany, had his passport confiscated by the Turkish consulate with the reason that he had an outstanding arrest warrant.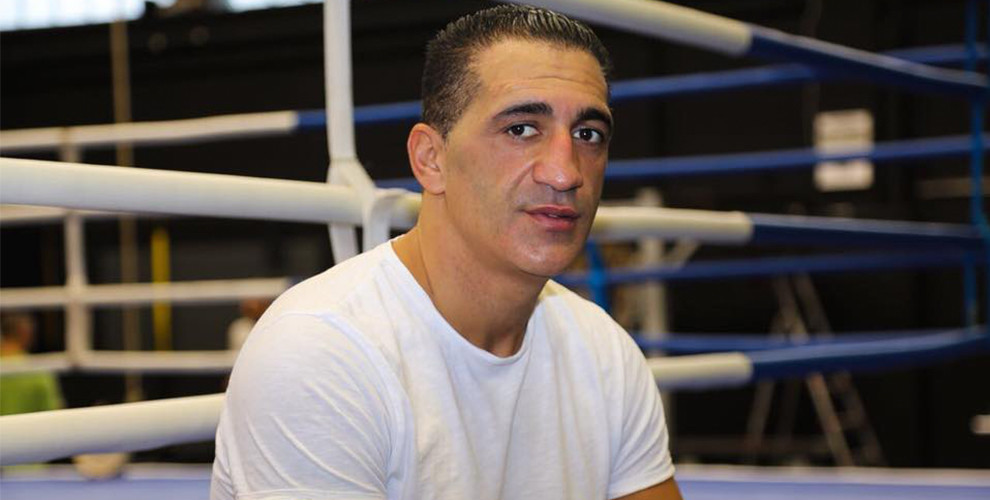 Ismail Ozen is among the prominent boxers in Germany, and has recently been targeted by the Turkish state. Ozen had his passport confiscated in the Hamburg Consulate of the Turkish republic when he visited the premises for a bureaucratic incident on February 6. He was told there was an outstanding arrest warrant against him in Turkey.
Ozen issued a statement on the matter and said the consulate officials said the arrest warrant was issued by either the domestic or justice ministry.
"I WON'T STEP BACK"
Ozen said: "I believe the provocations the Erdogan regime engage in in Europe and Germany where they rile up their followers against the opposition, Alevis and Kurds are dangerous and that is why I am being targeted. Whatever the price may be, even if I paid it with my life, I won't step back."