KOMAW calls on international community to speak out against Turkish crimes in Kurdistan
KOMAW underlined that the Turkish state has openly committed crimes against humanity before the eyes of the world and said that no international humanitarian organization should remain silent about this.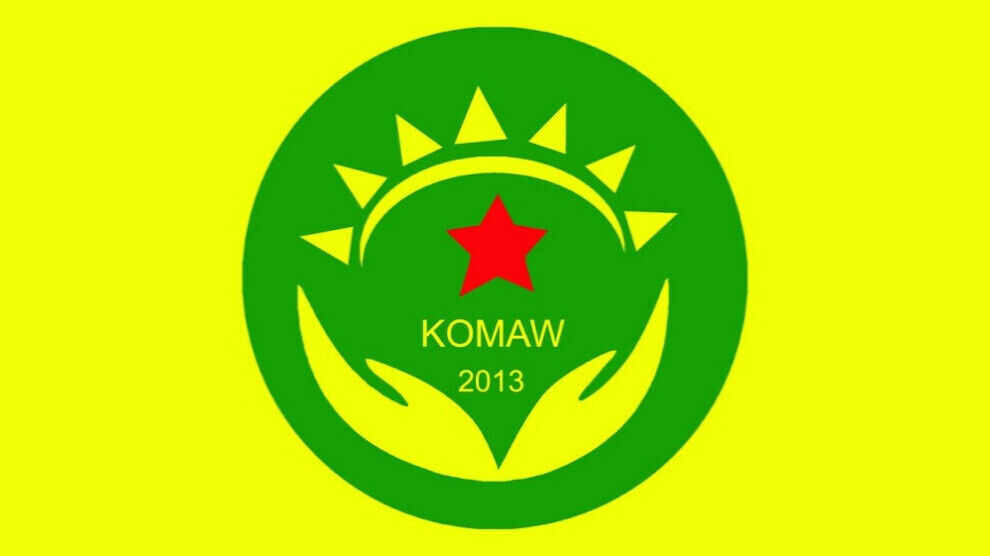 The Martyrs and Missing Families Association (KOMAW) condemned in a written statement the Turkish state, which committed crimes against humanity in Kurdistan, and called on international humanitarian institutions and organizations, especially the United Nations, not to remain silent.
KOMAW said: "The Turkish State is committing crimes against humanity in front of the eyes of the world in Kurdistan. Turkey continued to carry out massacres against the Kurdish people in four parts, using all types of weapons."
The statement continued: "As if these weapons weren't enough, it has now started to use chemical weapons against both the people and the Kurdistan environment, without any discrimination. According to the information we received from the field, chemical gas was used 157 times in the last month alone, especially in Avaşin, Zap and Metina regions, in the South and in Rojava. There are many dead and injured.
Maybe the world doesn't know or deliberately keeps silent about this atrocity. However, the people of Kurdistan are not strangers to these, they have known the barbarism of the Turkish state from their recent history. In 1938, the Dersim massacre, in which children and people were killed with rat poison, as İhsan Sabri Çağlayangil, one of the first officials of that time, confessed proudly."
The statement added: "We, the Martyrs' Families Association KOMAW, call on international humanitarian institutions, organizations and civil society organizations, especially the UN, to not remain silent. The Turkish state under the AKP-MHP administration is committing a greater crime against humanity by multiplying the crimes committed by its ancestors in history. States that remain not only silent but also indifferent to this will be considered by the Kurdish people as partners in crimes against humanity."
KOMAW ended its statement with the following remark: "In this so-called modern world, we believe that being ignorant and indifferent about those committing such crimes against humanity should never be accepted by humanity."