KNK calls on CPT and Council of Europe to fulfill their responsibility over Imrali
The KNK stated that the CPT and the Council of Europe should fulfill their responsibility regarding the isolation of Kurdish people's leader Abdullah Öcalan as soon as possible and inform the people of Kurdistan and the whole world.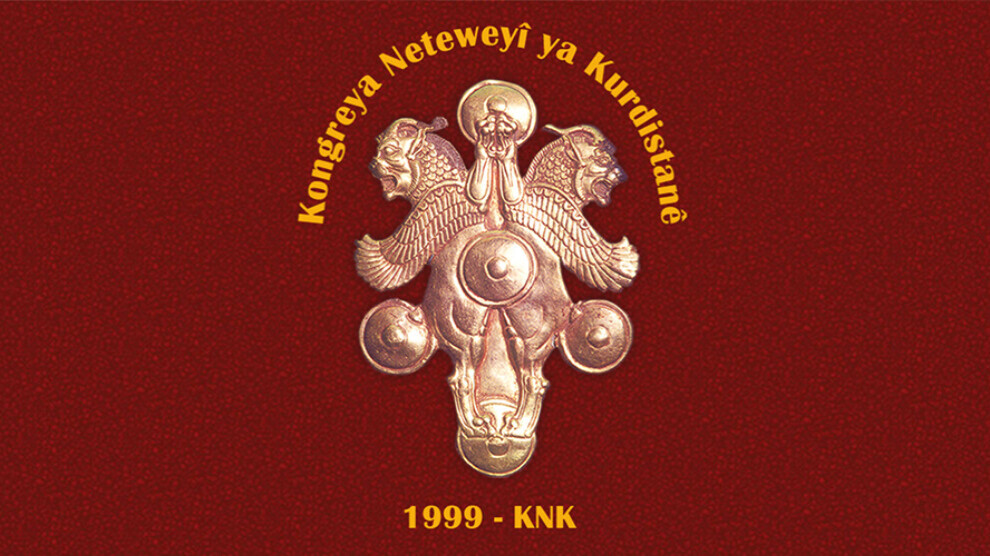 The Kurdistan National Congress (KNK) issued a communique regarding the statement made by Asrın Law Office's lawyers regarding Kurdish people's leader Abdullah Öcalan, who is kept under heavy isolation in Imralı Prison.
The communique said: "The CPT and the Council of Europe are as responsible as Turkey is for the situation in Imrali. We have not heard from Mr. Abdullah Öcalan for more than 20 months. He has been in heavy isolation on the island of Imrali for 24 years. He was able to make a phone call with his brother in March 2021. After this short conversation, neither his family, nor his lawyers nor anyone else saw or spoke to him. Despite all the applications by the family and lawyers, the state did not allow any visit. The other detainees in Imrali, Hamili Yıldırım, Omer, Hayri Konar and Veysi Aktaş are held under the same isolation conditions. Although the CPT representatives went to Imralı last September, no information was given about the situation of Abdullah Öcalan and the other detainees. The new situation is alarming and dangerous. We find the lawyers' explanation important and we will follow up on this situation. The Turkish state is fully responsible for this situation. Since 1999, great injustices have been carried out by the Turkish authorities on the island of Imrali, and the CPT and the Council of Europe are responsible for this situation as well as the Turkish state.
The CPT is an institution of the Council of Europe. The CPT and the Council of Europe must fulfill their responsibilities as soon as possible, inform the people of Kurdistan and the world, and monitor the situation of Abdullah Öcalan and the other detainees. We therefore call on the CPT and the Council of Europe to share information on the matter. Again, we call on all Kurds and their friends to support Abdullah Öcalan and the other prisoners in Imrali and support the campaigns for their freedom."