Jineology activist and academic Nagihan Akarsel killed in armed attack in Sulaymaniyah - UPDATE
Jineology Research Center member Nagihan Akarsel was murdered in the Sulaymaniyah city of Iraqi Kurdistan region.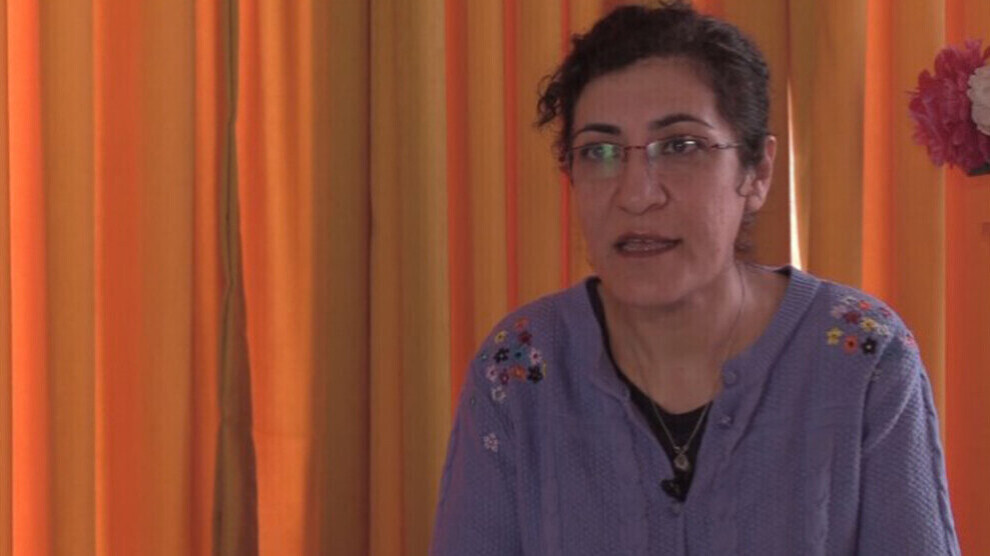 Activist and academic Nagihan Akarsel, editor of the Jineology magazine and member of Jineology Research Center, was targeted by an armed attack in Sulaymaniyah at around 10 am local time on Tuesday morning.
While Akarsel lost her life at the scene, her body was taken to Sulaymaniyah Forensic Medicine Institute.
A figure well-known for her work on women, Jineology, and women's journalism, Akarsel was born in the Turkish province of Konya and had been living in Sulaymaniyah for many years as part of her Jineology studies. In the scope of a project, the journalist-writer was working for the establishment of a Jineology Academy and a Library of Kurdistan Women in Sulaymaniyah.
Jineology (Jineolojî), translated as "science of women," is a central component of the Kurdish liberation movement and plays a major role at the institutional level, especially in the Rojava revolution. Jineolojî views women's individual freedom as an indispensable prerequisite for the freedom of society as a whole and focuses on the study of society, history, religion, epistemology and many other areas from a woman's perspective. In doing so, Jineolojî does not limit itself to academic education, but builds centers, conducts seminars, and actively works to empower women at all levels. Jineolojî's research areas were established in northern and eastern Syria in 2015. Meanwhile, Jineolojî has spread to every institution and every aspect of life in northern and eastern Syria, from academies to schools and universities, the defense forces, and into grassroots councils and their commissions.