Italy set to extend lockdown until after Easter
The Italian government is ready to extend the lockdown for at least another two weeks.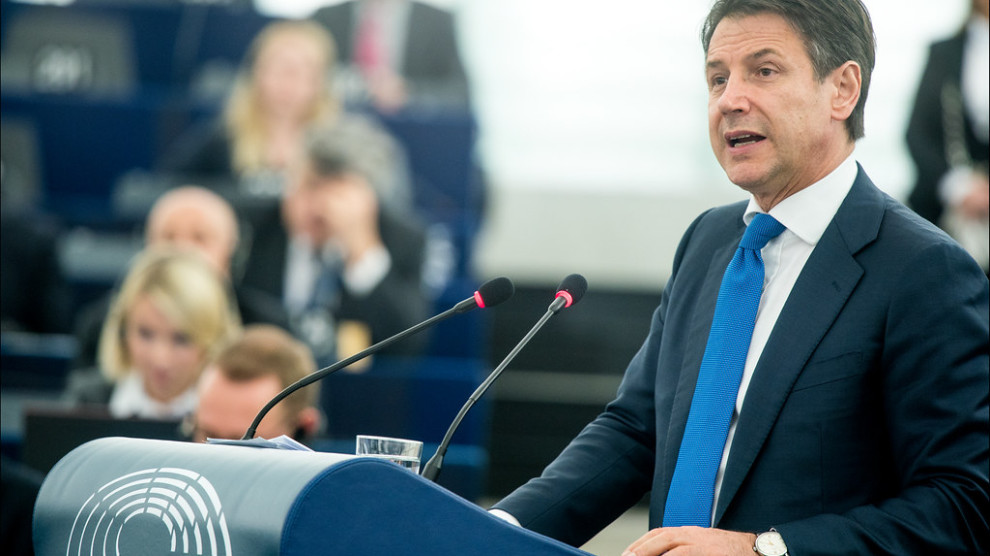 The lockdown imposed upon Italians is being extend at least until after Easter, the country's health minister Roberto Speranza said.
Italy's been under lockdown for three weeks and the restrictions were due to end on Friday. However, Prime Minister Giuseppe Conte, is working on an extension of the lockdown and consequent measures especially to help workers and families who have seen their economy seriously affected. 
Italy has reached 100,000 cases of coronavirus. On Monday there were 812 deaths (on Sunday there had been 756). The new cases detected have been 1,648 (on Sunday there had been 3.815 cases detected), while 1.590 people have recovered.