ISIS mine kills 6 civilians in Raqqa
Six civilians lost their lives due to a mine planted by the ISIS gangs.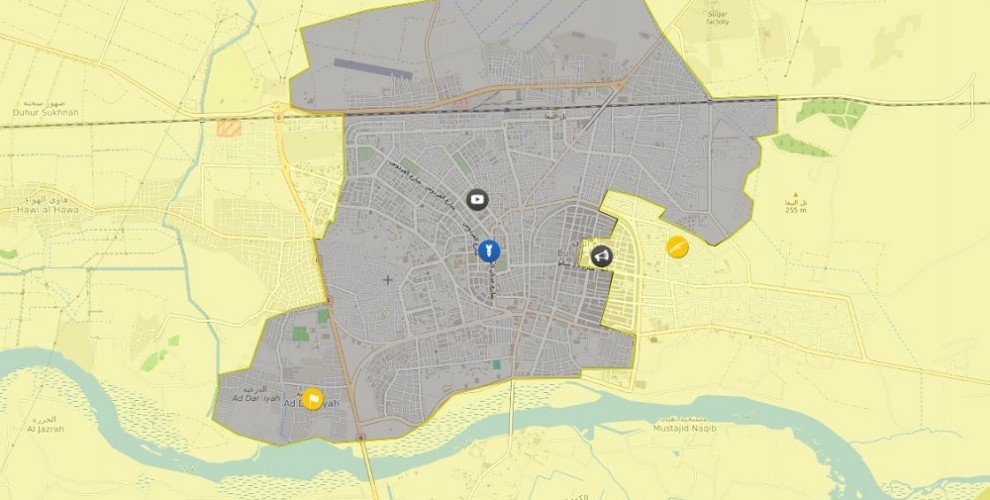 The land mine planted by ISIS gangs detonated as fleeing civilians tried to cross from the Al-Diriyah neighborhood to the Tayar neighborhood, resulting in the death of 6 civilians.
The fighters of the Syrian Democratic Forces are progressing in the historic old town of Raqqa. The fighters rescued another 25 civilians.