ISIS attacks kill 4 policemen in Mosul and Anbar
4 policemen were killed and 6 others wounded by ISIS attacks in Mosul and Anbar cities of Iraq.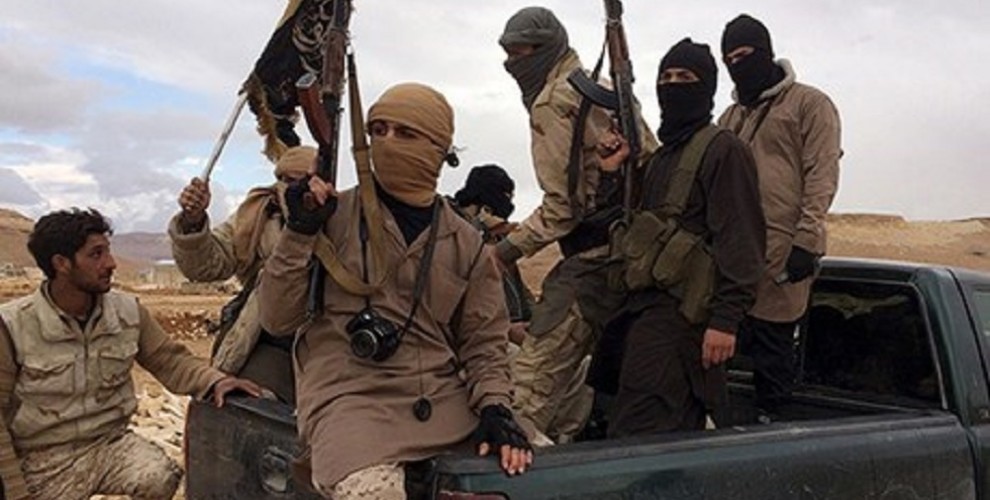 ISIS gangs have been carrying out increasing attacks in Iraqi territory recently. The attacks, targeting mainly Salahaddin, Nineveh and Diyala regions, are targeting both civilians and security forces.
Landmines planted by ISIS in Mosul and Anbar cities of Iraq exploded last night, killing 4 policemen and wounding 6 others.
According to information obtained from Iraqi security sources, two bombs exploded as a convoy of Iraqi security forces passed through Badush area north of Mosul. Three policemen died and two others got wounded as a result.
On the other hand, explosion of a mine left one policeman dead and 4 others wounded in the west of Anbar city.