ISIS attack results in civilian injuries in a village of Khanaqin
ISIS gangs attacked a village co-inhabited by Shia Arabs and Kurds in the countryside of Khanaqin.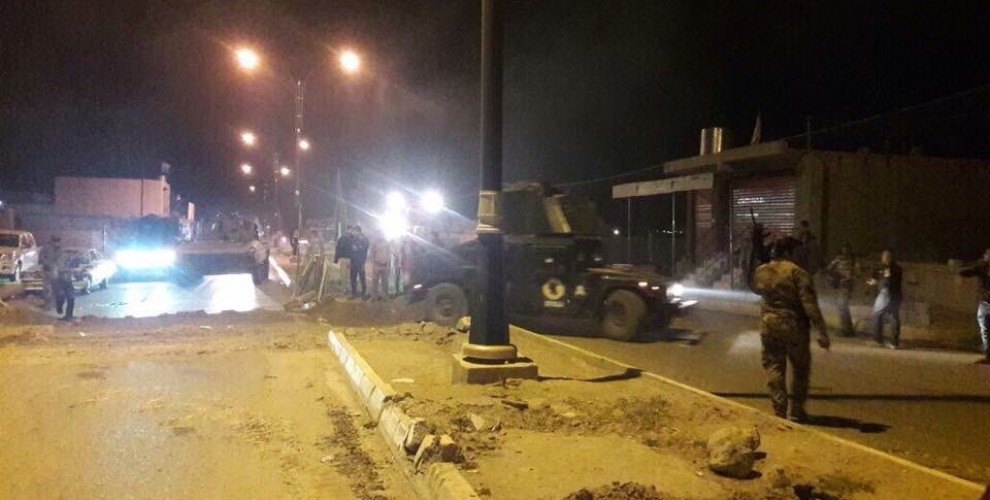 After their attacks in controversial regions Kirkuk, Duhok and Khurmatu, ISIS gangs have attacked the village of Qaye in Gulala subdistrict of Khanaqin Monday night.
The attack carried out at 22:00 last night left 7 civilians wounded, three of whom are children, while the aftermath of two other civilians is unknown.
Khanaqin Police Chief stated that the village inhabitants retaliated the attack, which resulted in an armed confrontation for half an hour. According to security forces, ISIS gangs burned down three houses and three cars.
ISIS gangs had attacked the very same village which is co-inhabited by Shia Arabs and Kurds in August. The attack forced the defenseless residents to leave their homes.
The gangs had raided the village of Abushahir in Yaychi town of Kirkuk on September 3rd, and massacred 10 people.