Iraqi court orders suspension of independence referendum
Iraqi Supreme Court has ordered suspension of the independence referendum scheduled for September 25.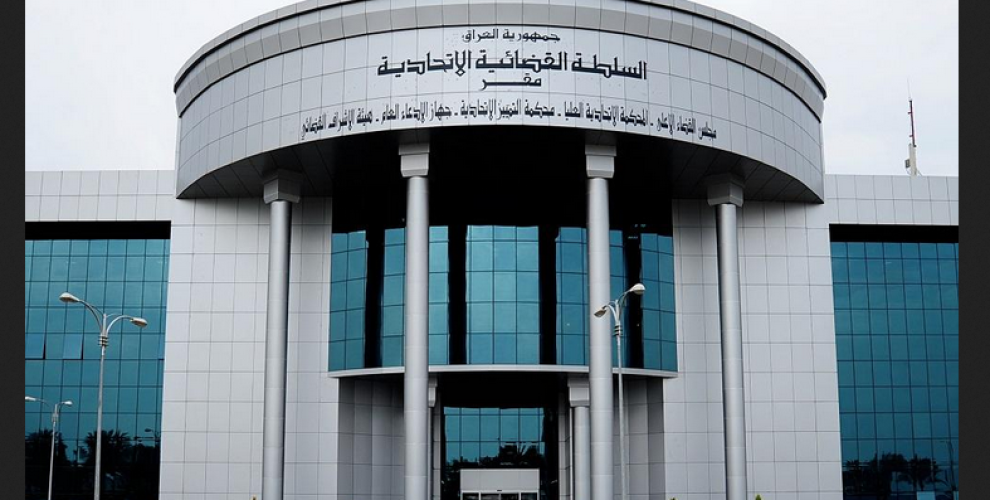 Iraqi Supreme Court has announced ruling suspension for the Kurdistan independence referendum and outcomes in the concerned regions.
A statement following the court ruling said that the "referendum is against the Article 151 of the Iraqi Constitution enacted in 1969".