Iraq dispatches troops to Kirkuk, peshmergas retreat from Pirde
Iraqi army has reportedly dispatched troops to Kirkuk city centre, while peshmergas have withdrawn from Pirde town.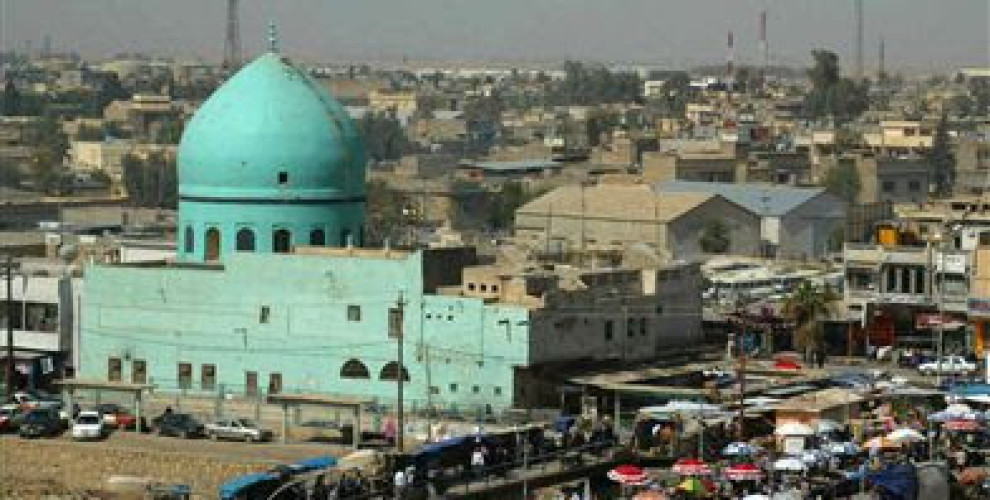 Hashd al-Shaabi (Popular Mobilization Units) forces have withdrawn from Kirkuk city centre Thursday morning and started to get positioned in Kaywan, Airport and Askar Khalid areas.
Iraqi military forces stationed in Tozawa town south of Kirkuk have been dispatched to Kirkuk city centre following the withdrawal of Hashd al-Shaabi forces. Tozawa town is known as the headquarters of 70th Peshmerga Unit Commander Sheikh Jafar Sheikh Mustafa.
The check points abandoned by Hashd al-Shaabi around Kirkuk have been taken over by Iraqi anti-terror units now.
PESHMERGAS WITHDRAW FROM PIRDE
On the other hand, Hashd al-Shaabi and Iraqi troops have moved on the town of Pirde, located between Hewler and Kirkuk, where peshmerga forces gathered since yesterday evening.
Peshmerga forces withdrew from the town after a brief mortar and tank attack. Reports suggest that Hashd al-Shaabi has not entered the town where only residents remain at the moment. The Pirde town is 40 km to Hewler.