Iranian soldiers kill a kolber in Serdest
Iranian soldiers killed a kolber (border porter) near Iran-Iraq border in Serdest region on Saturday.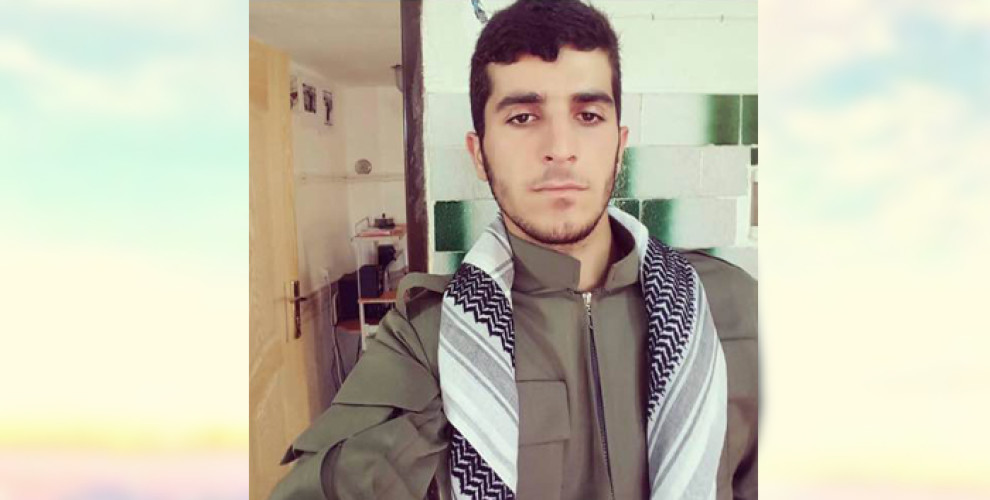 According to local sources, Pistiwan Moin (24) was killed by Iranian soldiers in Serdest region, late on Saturday.
Moin was shot at 22h near Betusi village and his body was found by the villagers who rushed to the scene of the shooting.
Iranian army killed at least 13 kolbers since August. The killing of two Kolbers in Sine region sparked violent protests throughout East Kurdistan earlier.