Iranian human rights defenders: "We support the protests"
A group of Iranian human rights defenders have issued a statement in support of the popular protests launched in Iran and Rojhilat and demanded an immediate unconditional release of detained protesters.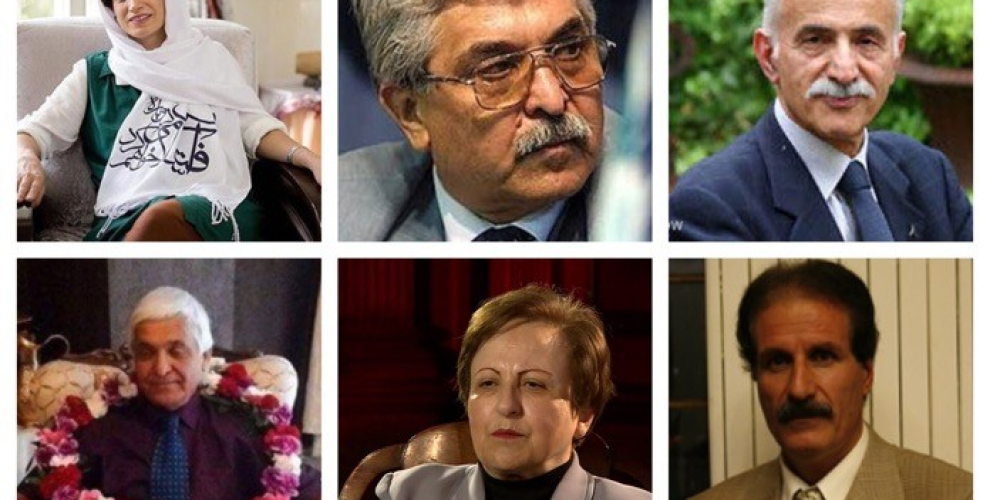 Support for the popular protests launched by the peoples of Iran and Rojhilat (Eastern Kurdistan) against poverty and the oppressive policies of the regime continues to pour in. 6 human rights defenders who live outside the country issued a joint statement and announced that they stand by the demands of the people.
Most famous human rights defenders in Iran, Muhamed Ewliyayîferd, Mehmud Rehmanî Îsfahanî, political prisoners' rights activist Nesrîn Studa, Muhamed Seyfzade, Nobel Peace Prize laureate Şirîn Ebadi and human rights defender Ebdulkerim Lahici issued a joint statement declaring that the right to protest is the most fundamental right.
Human rights defenders stated that they support the protests launched by the peoples of Iran and concluded their statement with the following: "Citizens on the streets are not pro-violence, but the regime forces do resort to violence. Many protesters have lost their lives to date. We offer our condolences to the families of the deceased and a swift recovery for the wounded. We demand an immediate unconditional release of the detained and arrested protesters."