Iranian forces kill two more kolbars
Iranian regime forces have killed two more kolbars (cross-border traders) in Eastern Kurdistan.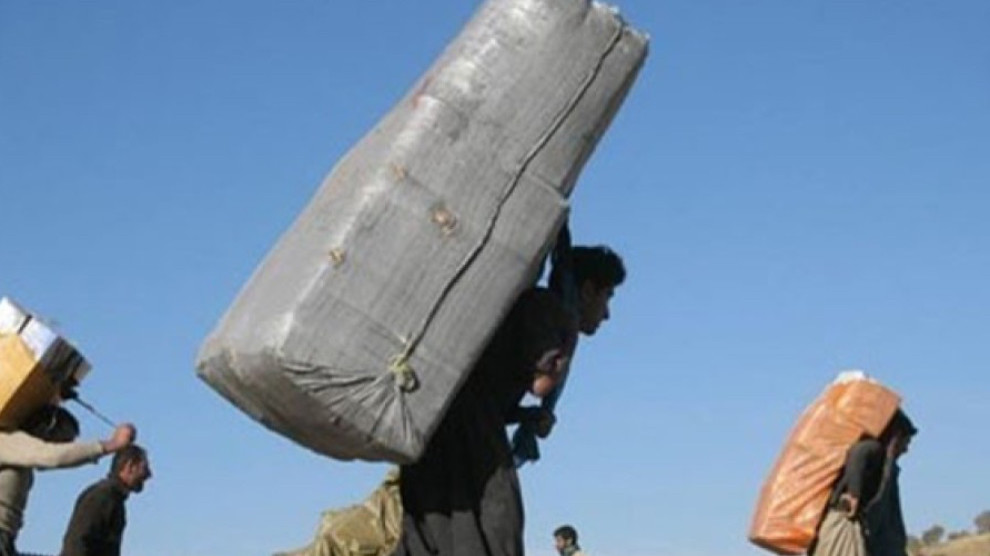 According to the information provided by the Kurdistan Human Rights Network, on Saturday, Ibrahim Ebubekir from the village of Nemincê in Piranshahr and another kolbar named Ziyad Khatami, were killed by Iranian regime forces in the Çaldıran region of Urmia.
With this incident, the number of kolbars killed on the border line has increased to 9 in the last month. 23 people were injured as a result of fire opened against kolbars.