Iran: We will continue our presence in Syria
Iranian Revolutionary Guard Commander Mohammad Ali Jafari announced that they will continue their presence in Syria.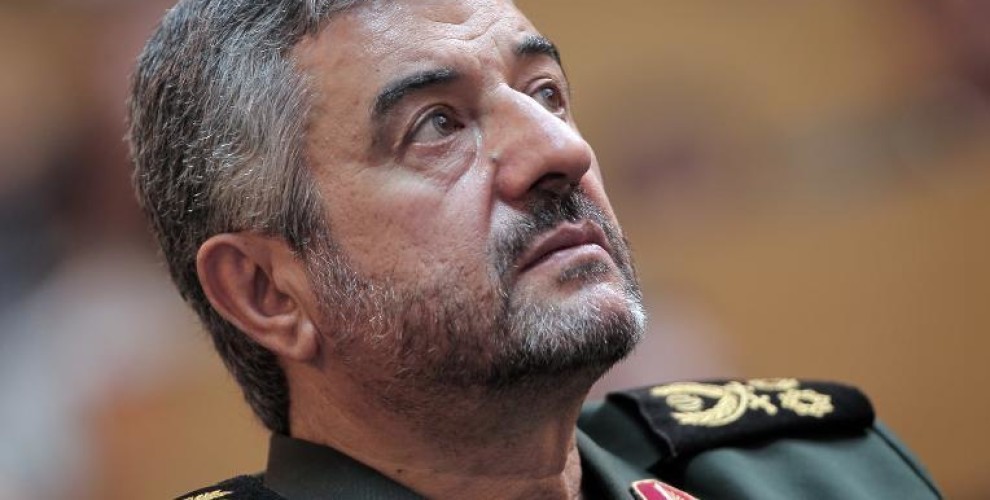 Iranian Revolutionary Guard Commander Mohammad Ali Jafari responded to Israeli Prime Minister Benjamin Netenyahu's threats and said, "All revolutionary and military advisors as well as the necessary equipment and weapons necessary to train Islamic fighters and support the oppressed people of Syria will continue to be there."
The Iranian commander called Israel's threats "laughable" and said: "They must know that they are playing with fire."
Jafari called on Israel and said, "You must fear that one day Iranian missiles will roar over your heads." Jafari also argued that Iran won't go down that path due to the country's "revolutionary patience".
Israeli Prime Minister Netanyahu had issued a statement on Tuesday and warned Iran that if they fail to rapidly withdraw from Syria, Israel will continue to attack Iranian interests in Syria.
Netanyahu had said, "I heard the Iranian Foreign Ministry Spokesperson's comments that Iran does not have a military presence in Syria. Let me offer them some advice: Leave rapidly, as we will continue with our energetic policies and we will do so without fear."
Israel has hit Iran's and Lebanese Hezbollah's targets in Syria several times in the last few years.