Iran cuts flow of electricity to Iraq
Unpaid debts are said to be the cause of the decision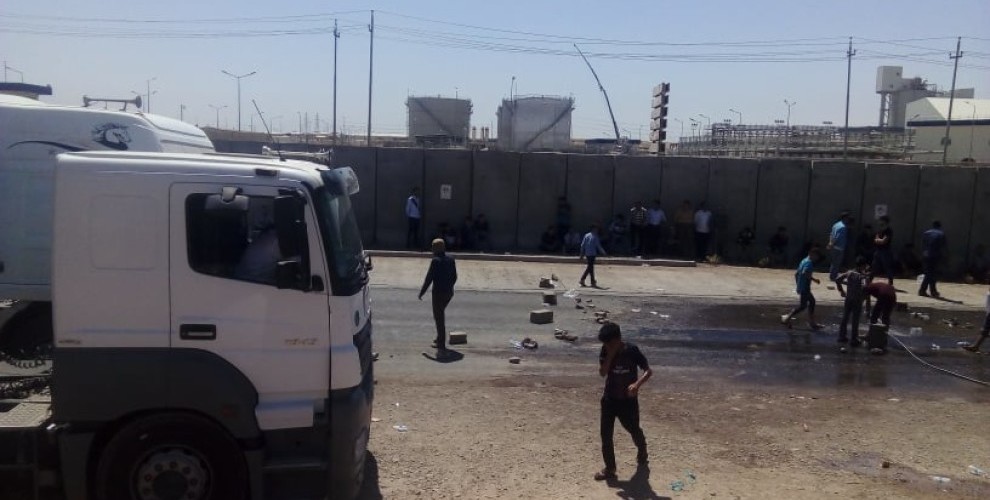 Iran has stopped the flow of electricity to Iraq.
People reacted and held a protest accusing the government of not solving the problem.
It is believed that the period of electricity interruptions in Meysan, Zikar and Basra would be long.
Musa al-Muderris, spokesman of the Iraqi Ministry of Electricity, said that due to the debts, Iran has stopped a thousand megawatts of electricity flow to Iraq as of Friday.
al-Muderris said that negotiations with Iran are ongoing and added that electricity productions do not meet consumption.
On the other hand, the people of the town of Xebat, Hewlêr, organized a protest on Saturday morning.
The demonstration was to protest against the electricity problem in the region. Demonstrators closed the main road between the towns of Gewrkosk and Xebat to traffic.
"The government - said the demonstrators - are not working on a solution of the electricity problem we are experiencing. If we continue to sell our electricity to Mosul, we will resort to different actions".