IPU for jailed HDP deputies in Turkey
Inter-Parliamentary Union, organization made up of national parliaments from around the world, gives voice to MPs silenced at home.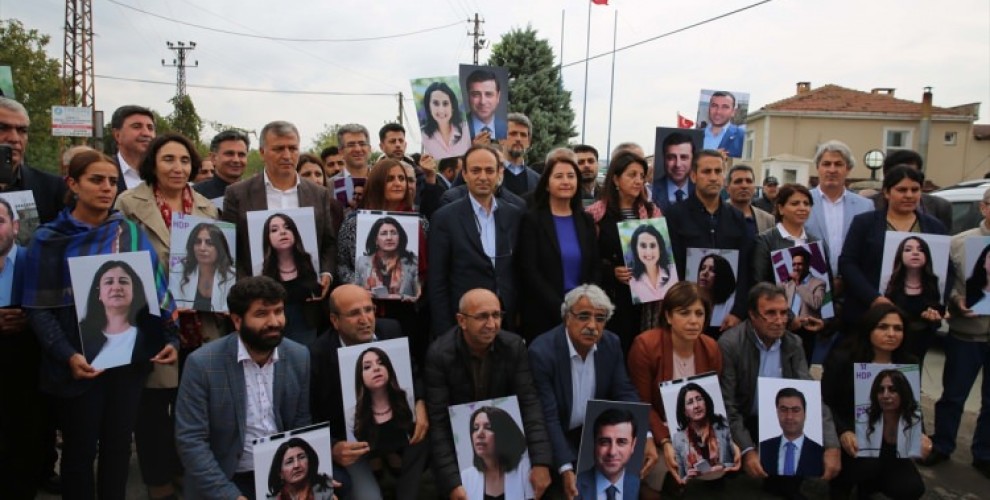 At the 139th Inter-Parliamentary Union (IPU) Assembly, the global parliamentary community expressed serious concerns about MP human rights violations worldwide including cases in Cambodia, Venezuela, Turkey, and Uganda.
At the Assembly, the IPU Committee on the Human Rights of Parliamentarians, the only international body with an exclusive remit to support persecuted MPs, met for its 157th session. At this sitting, the committee took position on human rights violations of 295 MPs in 13 countries.
TURKEY
Over 600 criminal and terrorism charges have been made against 59 MPs from the Peoples' Democratic Party (HDP) since December 2015 when the Constitution was amended to authorize the wholesale lifting of parliamentary immunity. Hundreds of trial proceedings are ongoing against HDP parliamentarians, and former parliamentarians, throughout Turkey.
The IPU expresseed its deep concern and also asked for a mission to Turkey to meet the detained MPs and the judicial authorities.