Invader Turkish ground forces attacks Afrin
Turkish army and its gangs are attacking Afrin on the ground as the warplanes hit the besieged city on Saturday.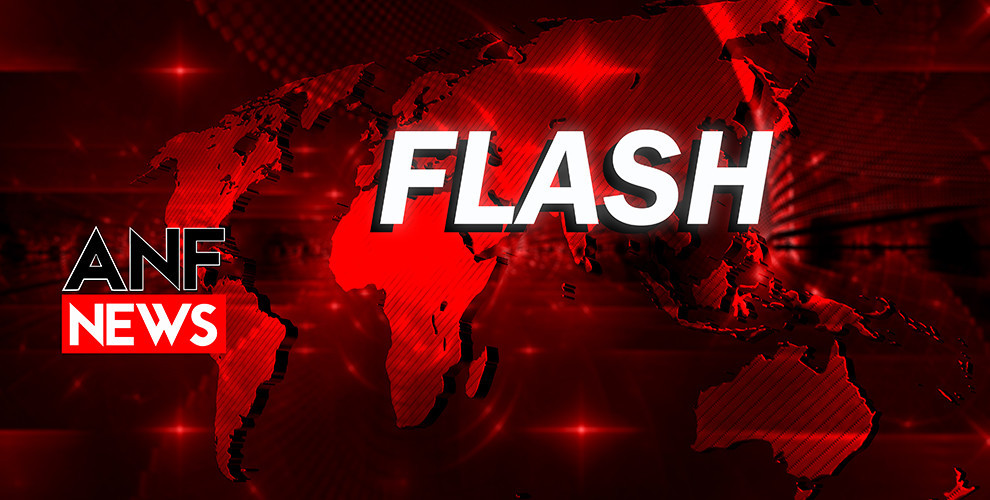 According to local sources the clashes intensify in Mahmudiyah neighborhood on Saturday night. Turkish soldiers launched an attempt to advance on the ground and met with fierce resistance by YPG and YPJ fighters.
As the fighting intensifies on the ground Turkish warplanes are bombing the city center.
Local also report of heavy artillery and mortar fire targeting Afrin.