Intense clashes continue at two fronts in Raqqa
The operation launched on June 6 to liberate Raqqa continues. 18 gang members were killed in clashes in eastern and southern fronts.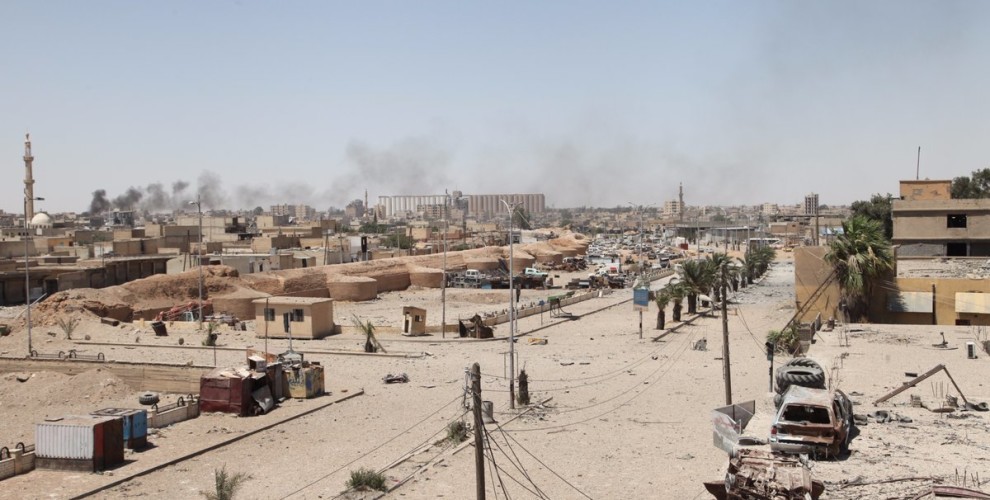 Intense clashes have continued since last night in the Hisham Abd Al-Malik neighborhood to the south of Raqqa and Old Raqqa to the east of the city. 18 gang members have been killed.
Fighters advancing in the eastern parts of the city have launched minesweeping efforts. Clashes continue.
Yesterday 100 civilians were freed and transported to safe zones.