Hearing in Kobanê Trial lasts 5 minutes
Lawyers and politicians did not attend the latest hearing of the Kobanê Trial on Monday. As Turkish soldiers were deployed to the courtroom, the hearing was adjourned to Tuesday.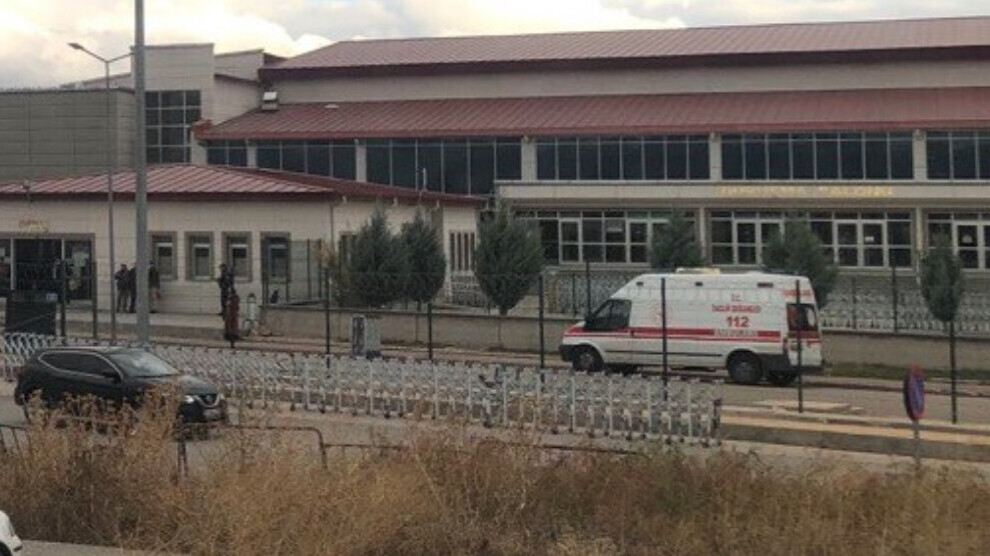 The 5th session of the 7th hearing in the Kobanê case in which 108 people, 21 of them imprisoned, are standing trial over the protests carried out on 6-8 October 2014 against the ISIS attacks on Kobanê was held at the Sincan Prison Campus on Monday.
Lawyers and politicians on trial did not attend the 7th hearing of the trial, which was presided over by the Ankara 22nd High Criminal Court, as their demands for reorganization of the hearing periods based on a fair trial were rejected by the court. A huge number of police and gendarmerie officers were deployed to the courtroom where the lawyers and politicians on trial were not present.
The hearing, which was held without taking into consideration the objection made by the lawyers to the Ankara 23rd High Criminal Court for recusation, lasted only 5 minutes.
The presiding judge rejected the politicians' requests not to attend the hearings. Concerning the petitions of the lawyers, "the court decided to reject the requests of the defendants' lawyers to be considered excused since they were not deemed as legal and valid by our court, and the request of some defendants and their lawyers to reorganize the hearing periods for the reasons stated in the previous hearings." The hearing will resume on Tuesday.