HDP youth council activist Ezgi Orak abducted in Ankara
HDP youth council activist Ezgi Orak was dragged into a vehicle in Ankara and abducted by people who said to be plainclothes police. Allegedly there is an arrest order, the anti-terror police do not know anything.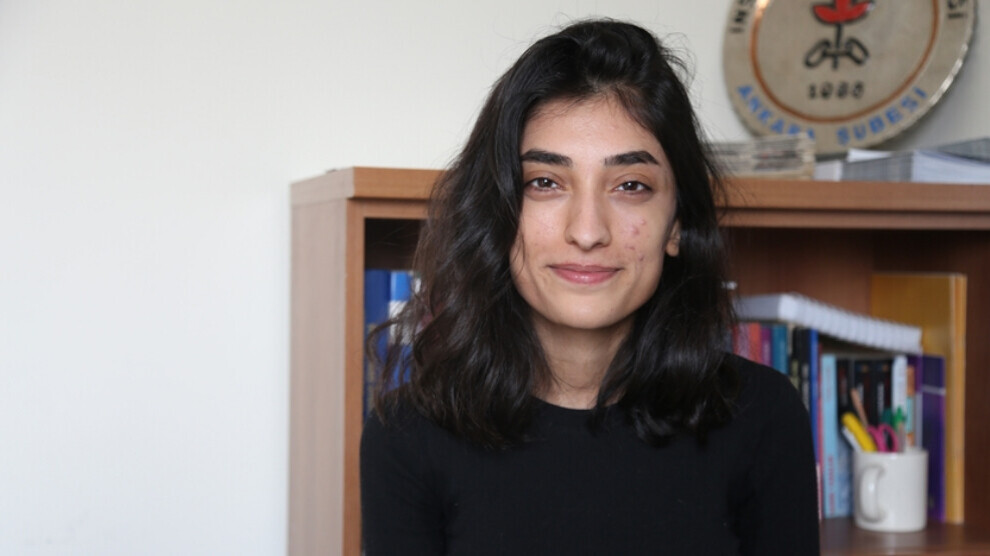 HDP activist Ezgi Orak was abducted in the Turkish capital Ankara. Three men and a woman posing as plainclothes police officers dragged Orak into a vehicle against her will and took her to an undisclosed location. The incident occurred late Wednesday afternoon in the district of Çankaya. Her two companions said they were beaten and kicked.
Ezgi Orak is a member of the Youth Council of the People's Democratic Party (HDP). Her companions report that they were walking in the Cebeci area when their path was cut off by a gray Ford Transit Connect with the registration number 06 DB 3154. The alleged officials did not identify themselves and apparently carried out a GBT query of the state-stored data for all three. It was found that there was an arrest warrant against Orak. The activist then refused to voluntarily get into the vehicle and requested written evidence of the warrant. She was then forcibly dragged into the car.
Ezgi Orak's lawyer, who was involved immediately after the incident, contacted the Ankara Police Counter-Terrorism Center, but was told that Orak is not being held there. The HDP Youth Council is concerned about the activist's safety. Orak was arrested at the end of November last year after an "anonymous complaint" and questioned for days. Since her release she has been harassed by the police and asked to work as an informant. In January she turned to the human rights organization IHD and denounced the repression.