HDP to start local elections work on 20 October
The HDP will begin to work for the local elections on 20 October in Amed.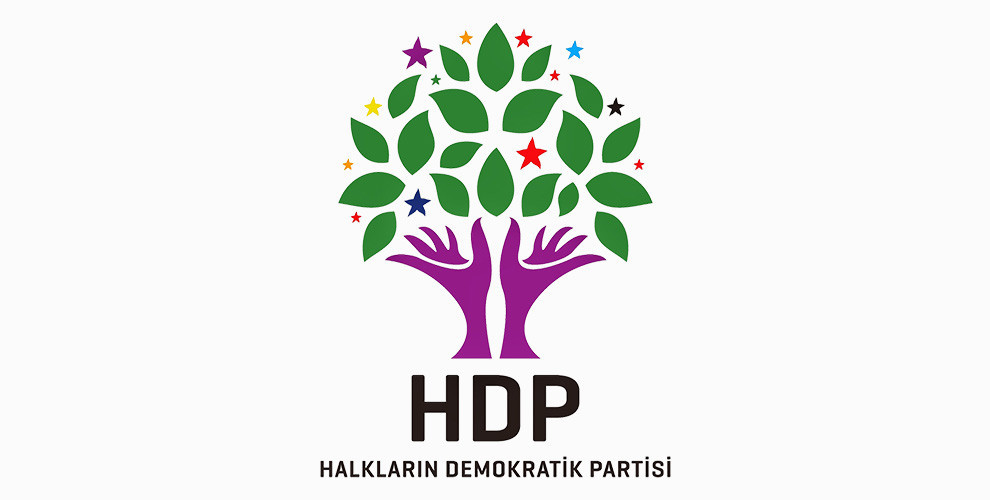 According to Mesopotamia News Agency (MA), the Peoples' Democratic Party (HDP) will launch its local elections work on 20 October in Amed.
The work will begin with a workshop titled "Democratic Local Governance in Turkey Experience".
HDP co-chair, Pervin Buldan and Sezai Temelli, Kurdish Politician Ahmet Türk, Peoples' Democratic Congress (HDK) spokespersons, Democratic Society Congress (DTK) Co-Chair Berdan Öztürk, Tevgera Jinên Azad-Free Women's Movement (TJA) activists and members are expected to take part in the event.
During the workshop, which would be articulated in 6 different sessions, discussions on "Women in Local Governments System and Democratic Local Governments Model and Policies" will be held.