HDK: We will bring those responsible for racist attacks to account
The HDK issued a statement condemning the massacre carried out by AKP-MHP supporters against the Kurdish Dedeoğulları family in Konya. "We will never forget the responsibility of those who incite racism and target Kurds."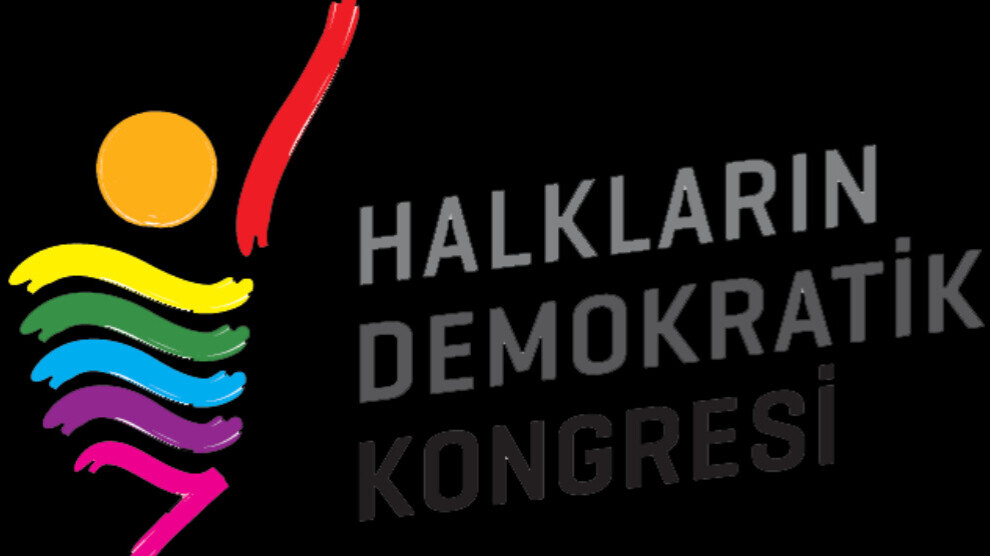 The Peoples' Democratic Congress (HDK) Executive Board issued a statement about the murder of 7 members of the Dedeoğulları family, including three women, by AKP-MHP members in Meram, province of Konya. "We know the Meram killers and we will hold them accountable.
The murder of a Kurdish family in Meram once again shows a mentality which rewards murderers with impunity and incites nationalism."
The statement added: "We will never forget the responsibility of those who incite racism and target the Kurdish people in order to ensure the continuity of the AKP-MHP fascist bloc's rule, instead of looking for the cause of their own anti-nature policies. Putting our claims of organized and active society on the agenda is the most meaningful response to massacres."
The statement vowed to "defeat fascism and the future of peoples will build together!"