Gezi Park Trial: Court insists on keeping Kavala in prison
At second hearing of the Gezi Park Resistance trial, the prosecutor demanded the continuation of the arrests of Osman Kavala and Yiğit Aksakoğlu.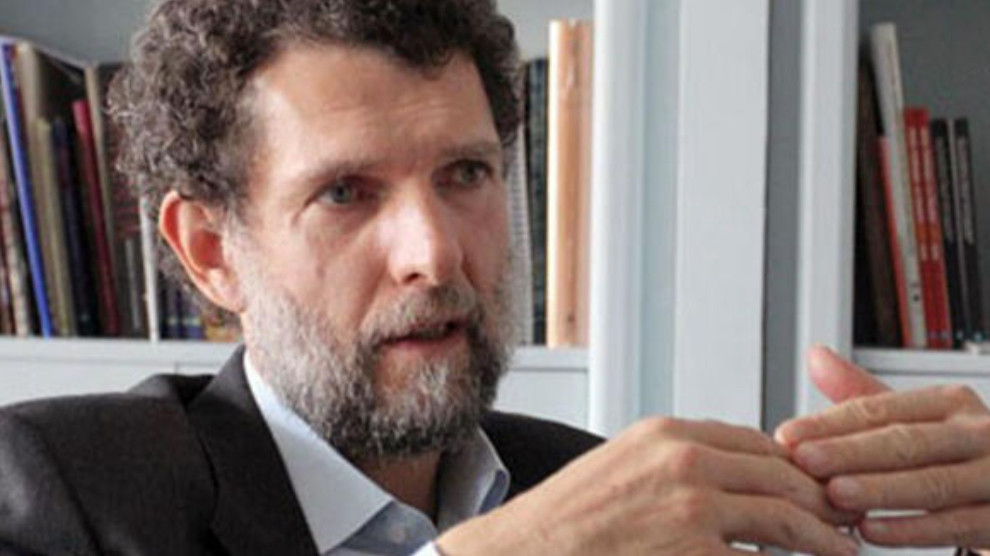 The second hearing of the case against 16 people for organizing the 2013 Gezi Park protests was held at the İstanbul 30th Heavy Penal Court in Silivri district.
All the defendants completed their statements in the previous session of the trial which opened on 24 June. 
The court released Aksakoğlu in an interim verdict. Businessman Osman Kavala, on the other hand, has been behind bars for 625 days.
The defense attorneys gave their statements after which the prosecutor demanded the continuation of Kavala's arrest. The court decided by a majority of votes that his arrest shall continue.
The next hearing will be held on October 8 and 9.
Fikret İlkiz, the lawyer of Mücella Yapıcı, Tayfun Kahraman and Can Atalay, said: "The Gezi protests have already taken their place in history. Is a judicial act necessary for us to ascertain this? The prohibition of the abuse of law also involves opposition to the values of the European Convention on Human Rights.
Do you have the right to abuse the law in this way, in the context of such a historical event like Gezi? We don't think you do. Ultimately, from our viewpoint, your indictment is an indictment that fails to recognize the value."