Gerry Adams: Ocalan should not be imprisoned
Sinn Fein leader Gerry Adams released a video message to support the international campaign for Kurdish leader Abdullah Ocalan.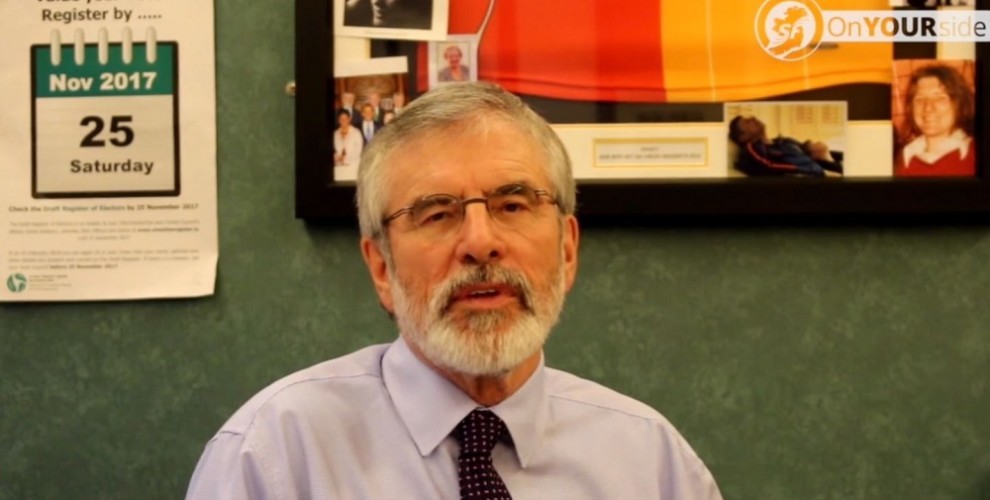 In a video message published by International Campaign, Sinn Fein leader Gerry Adams called for freedom of Abdullah Ocalan and said: "I watched efforts to bring peace and I admire greatly what Abdullah has been trying to do. He should not be imprisoned."
"The Turkish government should stop their oppression of the Kurdish people. There is clearly a point in conflict, or in difficulties, where people have to embrace the imperative of peace, of justice, of dialogue. I believe Abdullah has done that. I believe he has a leadership role to play. I would call upon the Turkish government to release him and to uphold the imperatives of peacemaking" Adams said.