Germany to pause all armament projects with Turkey
The Berlin administration is reportedly going to suspend military cooperation with the Turkish state on top of the sanctions announced by the German Foreign Minister.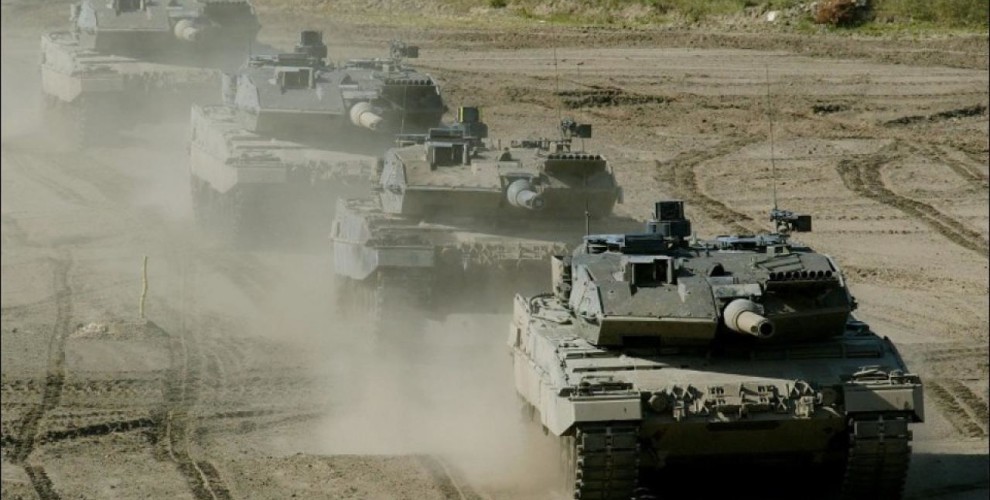 According to an article in Bild, one of the best selling daily newspapers in Germany, the Merkel administration is suspending all armament projects with Turkey. The newspaper cites government sources for the article.
This will be the first time a North Atlantic Treaty Organization (NATO) member country suspends military cooperation with another member. Several German arms manufacturers have factories in Turkey.
In the previous months, the German government had barred arms sales deals with Turkey, but the company Rheinmetall was planning to build a tank factory in partnership with Turkey. Rheinmetall and the Turkish Mechanical and Chemical Industry Corporation (MKE) had signed a deal regarding the manufacture and modernization of ammunition.
Foreign Minister Sigmar Gabriel held a press statement yesterday and announced a series of sanctions on the Erdoğan regime after German human rights activist Peter Steudtner was arrested in Turkey.
Gabriel announced three points of sanctions, "cutting off EU funds", "travel and investment warning for citizens" and "reconsidering credit guarantees".