French police question Kurdish politician for "insulting Erdoğan"
Kurdish politician Vedat Bingöl has been called to give a statement by French police with the allegation of "insulting Erdoğan."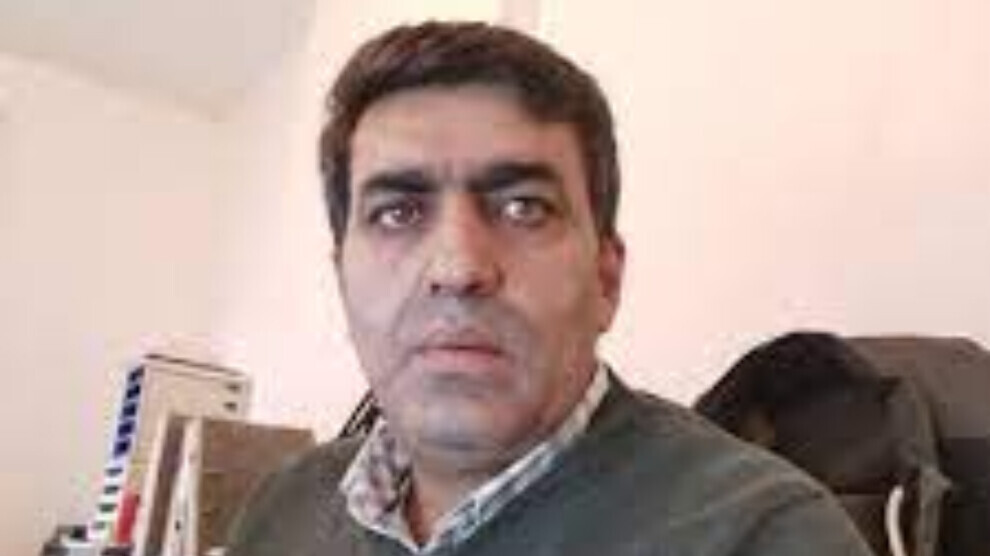 After the raids carried out on Kurdish institutions and houses, the French police has now summoned Vedat Bingöl, former co-chair of the Democratic Kurdish Council of France (CDK-F), to give a statement.
Bingöl drew attention to the fact that his interrogation was based on an investigation conducted by Turkish prosecutors. Bingöl said that the police questioned him about an investigation opened against him for "insulting Erdoğan".
Bingöl asked whether France is acting for Turkey to the point to questioning him on the basis of investigations in Turkey. "Are the French authorities moving on Erdoğan's instructions?" asked the Kurdish politicians.
In a message on Twitter the CDK-F said that "The French government is on a very dangerous path".