French lawyers notify ICC against Macron for not repatriating ISIS families held in Rojava
French lawyers and academics filed a dossier on Tuesday with the International Criminal Court to attack President Macron's policy on French nationals held in Syria.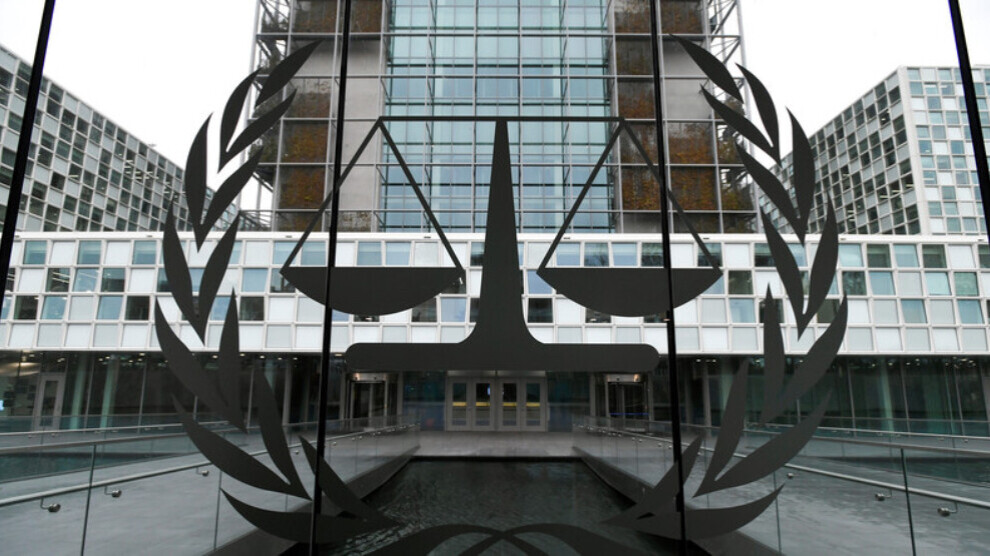 Since 2019, the head of state has refused to repatriate women and children detained in Syrian camps and to bring mothers to justice.
Technically, this is a "notification" to the prosecutor of the International Criminal Court, Fatou Bensouda. Concretely, this is an unprecedented legal charge against France and Emmanuel Macron for their refusal to repatriate jihadist women and their children held in camps in north east Syria, writes the paper Liberation.
What French president, who is also the head of the armed forces, faces with this legal charge is not trivial. He could be held criminally responsible for war crimes as a "perpetrator", because he "intentionally" denies the right of women to be tried.
The 50-page application file was prepared by lawyers Marie Dosé, Ludovic Rivière and Gérard Tcholakian, and academics Camille Cressent and Augustine Atry.