Five provinces in Hakkari declared "Security Zones" for 15 days
The Governorship of Hakkari have declared 5 provinces Private Security Zone for 15 days, banning entry and exit.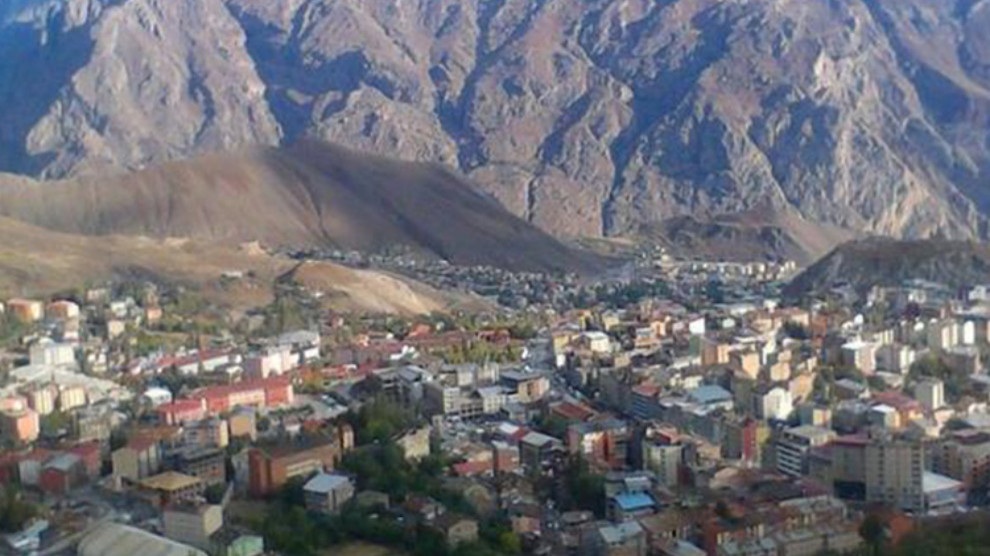 Five provinces of Hakkari have been declared Private Security Zone by the Governor for 15 days.
In the statement made by the Hakkari Governorship regarding the areas declared as Private Security Zone it is stated that "in accordance with Article 32 / A of the Military Restricted Zones and Security Zones Law No. 2565; Yüksekova, Çukurca, Semdinli and Derecik provinces are declared between 16 and 30 July 2019 Private Security Zones." Therefore citizens are prohibited from entering these regions without permission.
The prohibited areas are: Akkaya-Çığlı Kırsalı Region, Central Molla Hüseyin Tepe-Süvari Tepe Region, Özpınar Mountain and Küçükgelga Lake District of Yüksekova
Hakkari center, Kırıkdağ-Glacier-Kandil-Alandüz countryside, Central Oüul-Ceylanlı-Çimenli-subsistence-Kazan countryside region.